Speedway to draft comprehensive plan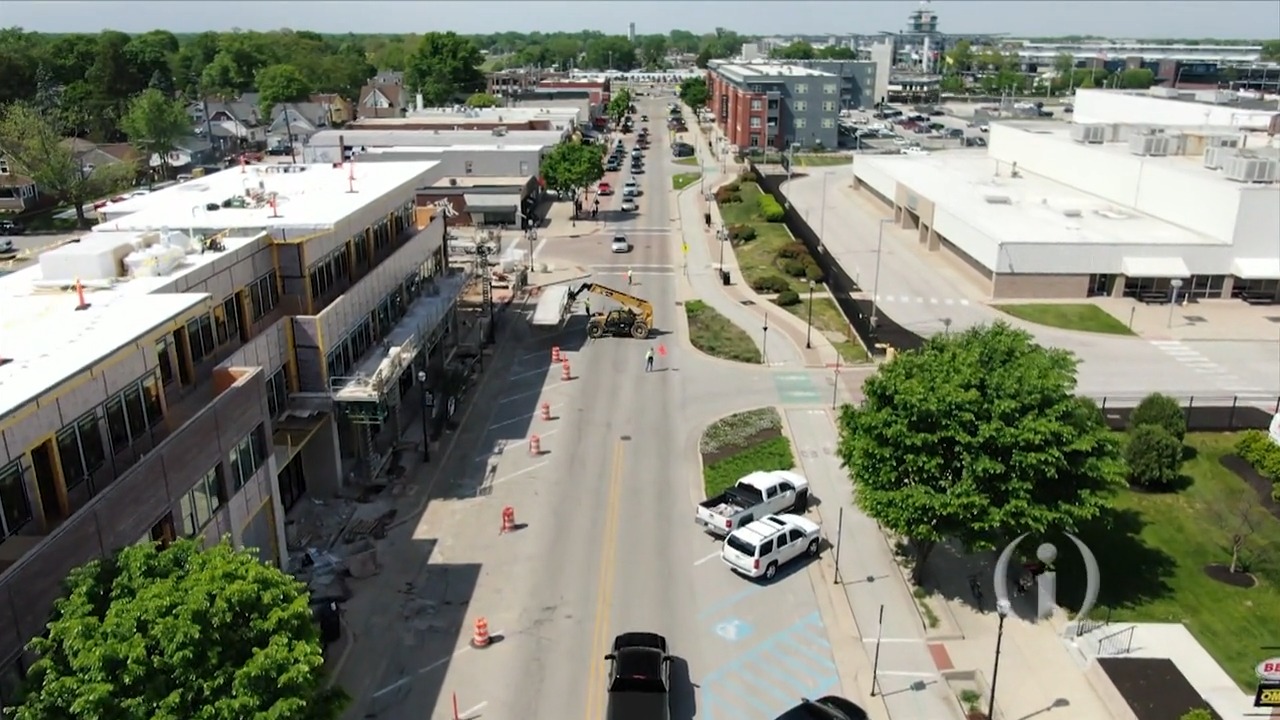 The town of Speedway is taking steps to map out its future thanks to a $60,000 grant from the Office of Community and Rural Affairs. The town says the funding, which is part of OCRA's Community Development Block Grant Program, will be used to develop a comprehensive, long-term plan that will detail community development projects for the next 10 years.
The plan is also intended to serve as a guide for the town's future growth – a bedrock for decision-making regarding public services and infrastructure management.
The town is working with Indianapolis-based consultant American Structurepoint to facilitate the planning process and collect community input.
"This is an important opportunity for the Town of Speedway as this funding allows us to plan and build solid framework for future development while also investing in the betterment of the Speedway community," said Speedway Town Council President Vince Noblet. "Input from the community as a whole is vital to the success of this Comprehensive Plan and its implementation over the next decade."
A review committee, comprised of local stakeholders, has also been formed to better understanding the community's goals and overall vision.
"This Review Committee will provide input on what is important in Speedway, where the community wants to go into the future, and how this will be accomplished," said Town Manager Grant Kleinhenz.
The town says the review committee will meet up to six times over the life of the study.
You can connect to more about Speedway's comprehensive plan by visiting the town's website.
Story Continues Below