Three Hoosier cities among best places to live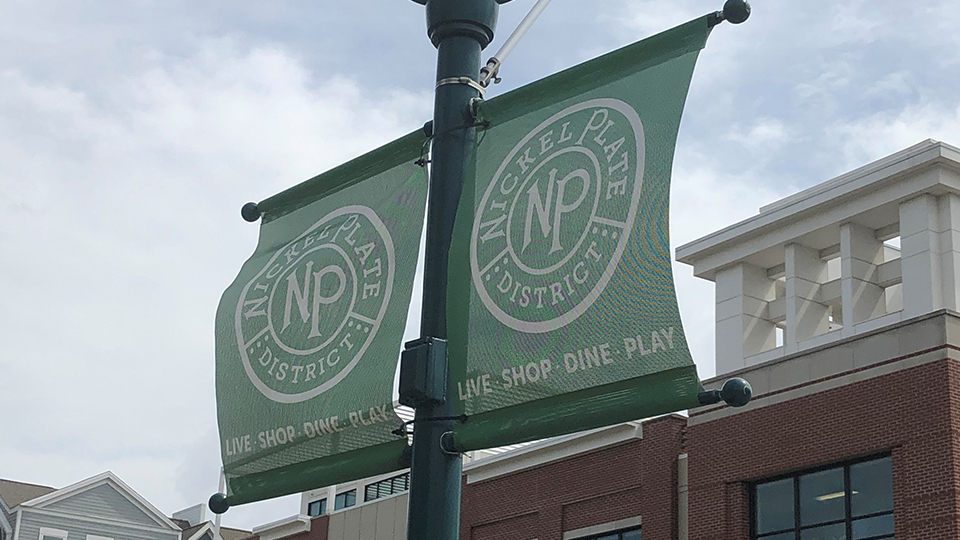 Livability.com has released its annual Top 100 Best Places to Live list for 2022 and three Hoosier cities were named, including two in Hamilton County among the top 10. This year, the list centers around mid-sized cities with populations of 500,000 or smaller.
The city of Fishers comes in at number seven, Carmel at number 10, and Bloomington at number 92.
Livability, along with market research firm Ipsos examined 2,000 U.S. communities, measuring 50 data points in eight categories.
More than 1,000 adults were surveyed to determine the characteristics of livability they would value in a prospective home community if they were to relocate.
One of the biggest factors was the ability to work remotely.
"As remote work trends continue and affordability becomes more elusive amidst high inflation, people are thinking about where their money goes the farthest," says Amanda Ellis, Livability.com Editor in Chief. "Our Top 100 Best Places to Live list celebrates the amazing small and mid-sized communities across the U.S. – the ones who really shine when it comes to offering affordability alongside amenities and opportunity."
Livability noted Fishers entrepreneurial and co-working ecosystems, highlighting Launch Fishers and Hub & Spoke.
The top-ranked city is Madison, Wisconsin. Click here to view the full list.
Story Continues Below