Thor partners with electric vehicle company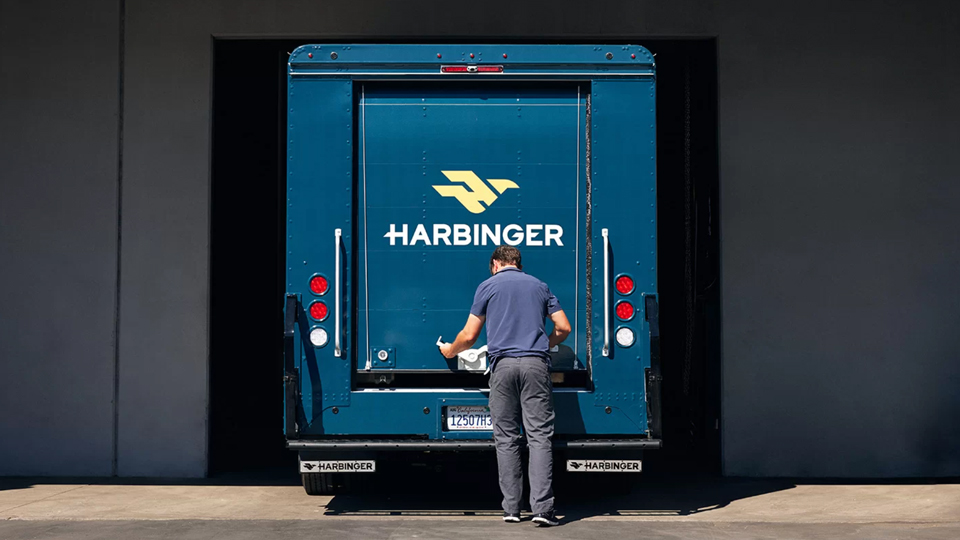 Elkhart-based THOR Industries Inc. (NYSE: THO) is forming a strategic partnership with Harbinger Motors Inc., a California-based commercial electric vehicle company that develops EV technology for medium-duty chassis used in the RV industry.
Thor says the partnership will help accelerate electrification of its RVs, including Class A motorhomes.
"The combination of our proprietary solution and the global RV industry leader creates an exciting opportunity to offer a best-in-class electrified RV lineup," said Harbinger CEO John Harris. "This partnership validates the uniqueness of our technology platform and how our EV Ecosystem view will benefit THOR's RV consumers. Harbinger and THOR share a passion for maximizing the electrified experience of RVers and our partnership will bring leading solutions to the market with both speed and scale."
Earlier this year, Thor unveiled its global eMobility innovation strategy, detailing its plans for electrification of the RV industry. The company also debuted two electric RV concepts at the 2022 Florida RV SuperShow in January: a motorhome and a travel trailer.
"Identifying the right partners is key to our electrification strategy," said Todd Woelfer, Thor's COO. "Harbinger's proprietary technology and their focus on medium-duty solutions makes them a great partner for THOR. This partnership is about … developing an electrified RV ecosystem as we execute on THOR's defined eMobility strategy."
You can connect to more information about Thor's strategy by clicking here.
Story Continues Below