The Junior League of Indianapolis is taking on a new community challenge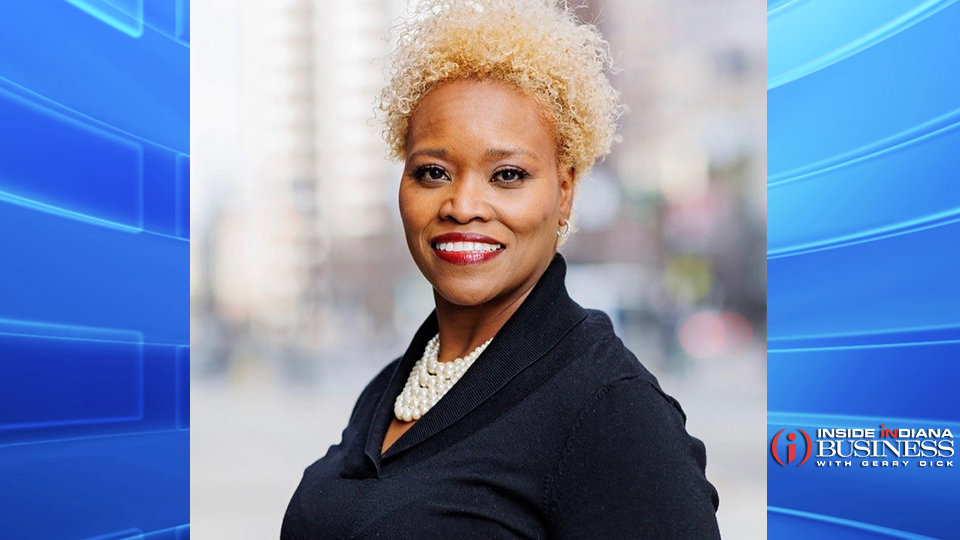 For the past 100 years, the Junior League of Indianapolis (JLI) has strived to affect lasting change in the lives of children and their families in our community. Our founders began by funding the occupational therapy department at Riley Children's Hospital and JLI has been committed to the health and education of children ever since.
In recent years, we've focused on preparing students for academic success. Through community grants, service projects and volunteer hours, JLI has partnered with a variety of organizations on this important work.
But as we embark on our next century of service, we thought it was time to sharpen our focus on where we could make the biggest impact. We spent time researching existing community needs and surveying our members. What areas were untapped in terms of engagement and support? What ignited our passion? Where could JLI move the needle?
Our members felt strongly there was one area in particular where JLI was well-equipped to make a difference. I'm excited to announce JLI will be shifting its focus area to supporting foster youth and youth in kinship care.
Why? The statistics are staggering. There are 435,000 children in the U.S. child welfare system who need a safe, temporary home due to abuse or neglect. In Indiana, there are 15,000 foster youth, a high concentration of whom live in Marion County.
Each year, 200,000 youth across the country age out of the foster care system. Twenty percent will become homeless; fewer than 3% will go on to earn a college degree and only half will have gainful employment by age 24.
In addition, there are 5,500 children in Indiana under kinship care, which is the care of a grandparent, aunt, uncle or other family member who is not their parent. These relatives receive little to no funding or support services.
So we know there is a crucial need. What can JLI do about it? We are taking a very intentional approach to ensure we respond with well-designed strategies for change.
First, we are sourcing community opportunities for supporting foster youth and kinship care and connecting those with JLI members. We are providing education and training for our members so they can fully understand the need and potential impact.
Second, we are cultivating and building community partner relationships. We want to support organizations that are already committed to this work.
Finally, we are identifying opportunities for advocacy, fundraising and other philanthropic endeavors related to foster youth and kinship care. We also will use our community grants program to assist nonprofits that support these populations.
We know it won't be easy. But like our founders before us, today's JLI members are passionate about creating meaningful and long-lasting community change. We are excited for the opportunity to make an impact for foster youth and youth in kinship care.
Story Continues Below