The Growth of Cell and Gene Therapies Relies on a Strong Foundation and the Perfect Location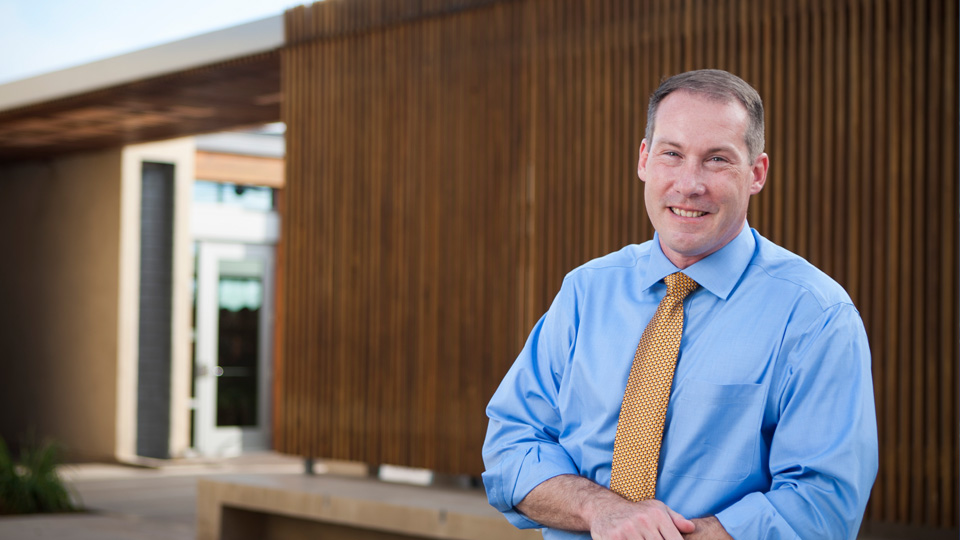 Cell and gene therapies (C&GTs) have been at the forefront of scientific innovation for decades. Some of the first approved therapies include CAR-T-cell therapy, where a patient's T cells (a type of immune system cell) are modified in the laboratory so they will attack cancer cells. Genezen, a contract development and manufacturing organization (CDMO) specializes in producing this type of therapy for biopharmaceutical companies.
A lesson for new, relocating, or expanding CDMOs: Location is key
The COVID-19 pandemic has brought an even greater focus to the global C&GT market, due to the technological advancements developed to combat the virus spread. Experts predict a compound annual growth rate (CAGR) of 12.4% in the next five years and expect a total market value of $13.8 billion by 2026.1
With this growth trajectory, CDMOs must be ready to support innovative drug developers with flexible, scalable manufacturing capabilities. A manufacturer's successes in the biotechnology space not only rely on its capabilities, expertise, and experience, but also on its location and the support of the local community. Likewise, the growth and expansion of CDMOs brings advantages to the area such as new educational and career opportunities.
The need for a strong and mutually beneficial relationship
Indianapolis has provided an opportunity for the biotechnology space to grow by extending excellent support to new businesses: from resources and infrastructure to skilled workers and lower operating costs. As a growing CDMO specializing in viral vector production, this is true for Genezen. From our foundation in 2014, to being named "fastest-growing company in central Indiana" in 2020, our success has been due, in part, to the many benefits that Indianapolis offers to companies located there.
Central Indiana has institutions such as Launch Fishers and the Indiana Center for Biomedical Innovation (ICBI) fostering the growth of science-based startups and small businesses. These sites have provided flexible platforms for new companies, helping them to translate ideas into commercial products in a co-working environment.
As part of the Noyes Pavilion at IU Health Methodist Hospital, the ICBI provides scientifically minded entrepreneurs like Genezen access to laboratories with specialized equipment, as well as grants and funding. Fishers has also shown remarkable support for growing businesses. Genezen has utilized flexible options at Launch Fishers and the Fishers Life Science and Innovation Park offers an additional life sciences focal point and available buildout space.
The local Indianapolis communities, along with a developed university system, provide an educated, skilled workforce to prospective businesses. With their strong work-ethic and entrepreneurial spirit, the workforce shares core values that closely align with innovators in the biotech space.
Biotechnology companies that have branched out from Indiana's universities and hospitals can rely on local manufacturers to expand their capabilities. Companies like Genezen can provide high quality services at lower operating costs by utilizing flexible working sites to augment the core operational facility. Local governments have also played a role, introducing incentive programs such as property and payroll tax abatements and training grants to companies to further help drive expansion in their regions.
The C&GT space and communities growing together
A location may have geographical advantages, but the support of a strong community is essential to attract talented individuals to live in the area. The Indianapolis community has offered Genezen access to excellent resources and infrastructure to allow this C&GT company to thrive in Indiana. This growth will have an impact on the community, attracting new businesses and developing the local workforce. This mutually beneficial growth environment is why companies like Genezen choose Indiana.
1. https://www.europeanpharmaceuticalreview.com/news/160051/cell-and-gene-therapy-manufacturing-services-market-to-value-13-8-billion-by-2026/
Raymond Kaczmarek is Chief Executive Officer of Genezen.
Story Continues Below