The Arc of Indiana adds two affiliates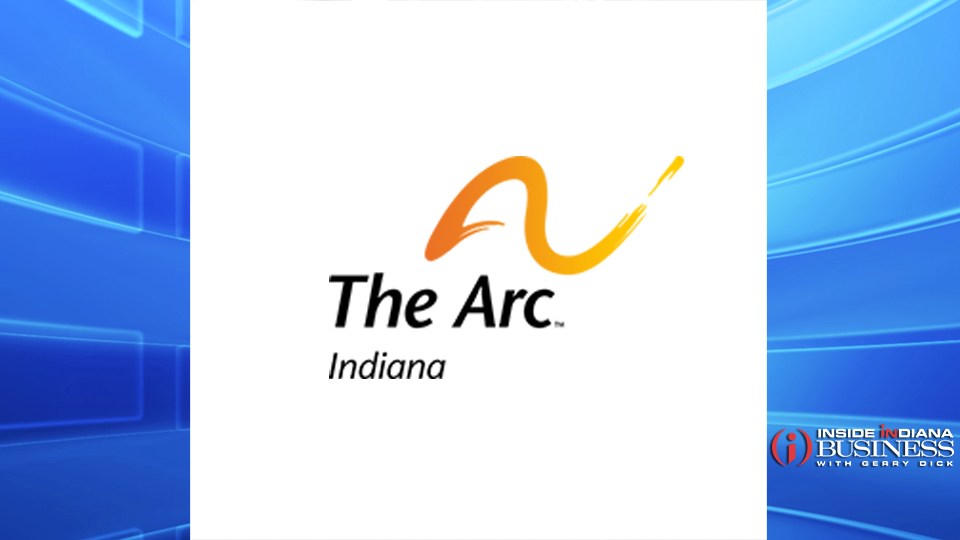 The Arc of Indiana, a nonprofit advocacy organization for people with intellectual and developmental disabilities, has announced the addition of two new chapters. Wabash Center in Lafayette and LOGAN Community Resources Inc. in South Bend are now affiliated chapters of The Arc of Indiana and The Arc of the United States.
The nonprofit says affiliates help build the nonprofit's overall network of resources, information and tools to empower individuals with disabilities.
"The Arc of Indiana is proud to bring these two outstanding organizations into The Arc family," said Chief Executive Officer Kim Dodson. "Their addition grows our statewide footprint of organizations that embrace The Arc's values, guiding principles and mission and provides new opportunities for families seeking quality services and resources."
Wabash Center offers supported living, family support and employment, youth, day program and guardianship services. LOGAN also serves adults and children with IDD through services related to autism, residential, day program, employment and guardianship.
The Arc of Indiana works with more than 40 chapters throughout Indiana. Nationwide, the organization serves nearly 145,000 members in more than 600 chapters.
Story Continues Below