The Andersons acquires Hoosier retail farm center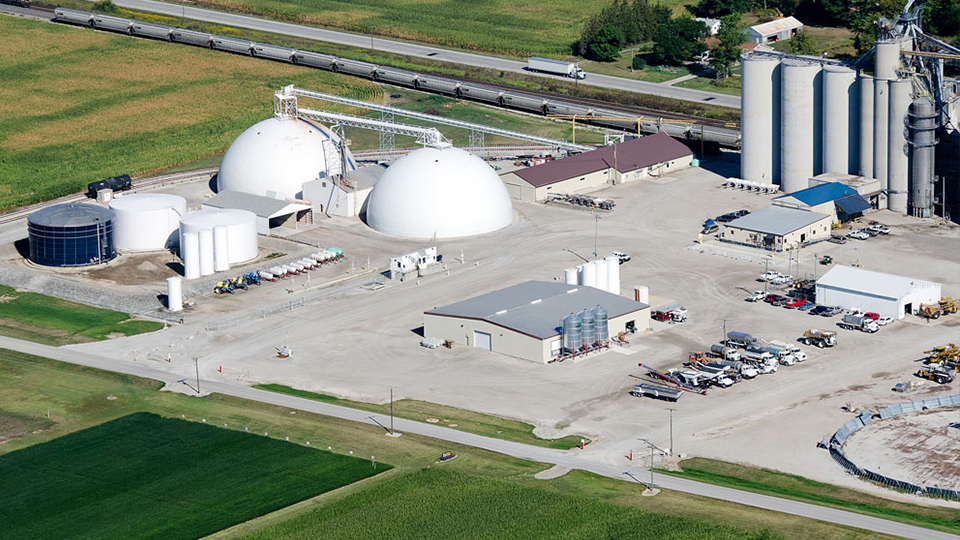 Ohio-based The Andersons Inc. (Nasdaq: ANDE) is adding to its Indiana portfolio. The agribusiness this week announced plans to acquire Mote Farm Service Inc., a retail farm center headquartered in Union City, though financial terms are not being disclosed.
Mote Farm Service has locations in Union City and Harrisville. A spokesperson for The Andersons says the company expects to hire all eligible Mote employees when the acquisition closes.
"We are excited to expand our retail farm center network," Joe McNeely, president of The Andersons Nutrient and Industrial, said in written remarks. "The purchase supports our strategy to be the Midwest's premier provider of plant nutrients and agronomy services. We are looking forward to this opportunity to provide enhanced grower-focused solutions to eastern Indiana and western Ohio."
The Andersons operates more than 120 locations worldwide, including grain storage facilities, ethanol production plants, plant nutrient production facilities, and retail and wholesale centers.
In Indiana, the company has facilities in Delphi, Dunkirk, Galveston, Logansport, North Manchester, Oakville, Poneto, Seymour, and Waterloo.
The Andersons employs some 2,400 people around the world.
Story Continues Below