Terre Haute Children's Museum examining outdoor expansion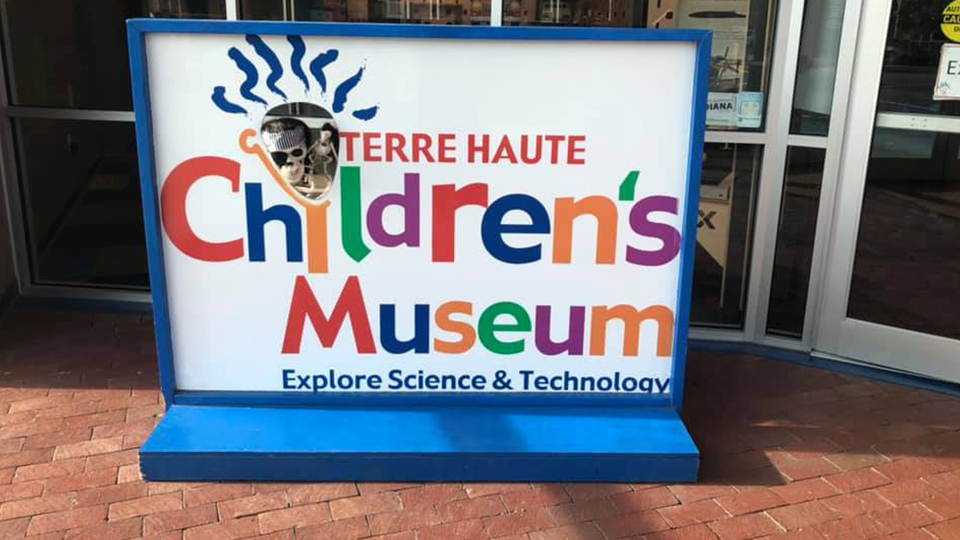 The Terre Haute Children's Museum is looking into the possibility of an outdoor expansion. Our partners at WTHI-TV report the museum is using READI grant funding for a feasibility study to explore the potential scope of the project.
The museum has received $50,000 in grant funding. Plans call for an outdoor play area for kids, which will include playground equipment, including climbing walls. It will also include permanent seating for families.
Susan Turner, executive director of the museum, tells WTHI the project would do more than just entertain kids.
"This would help them spend a little bit more time at the children's museum, which means that they're spending a little bit more time in downtown Terre Haute, which will ultimately help local businesses and restaurants," Turner said.
Turner says the next step after the study will be to look for funding for the project.
Story Continues Below