Terre Haute blues festival is unplugged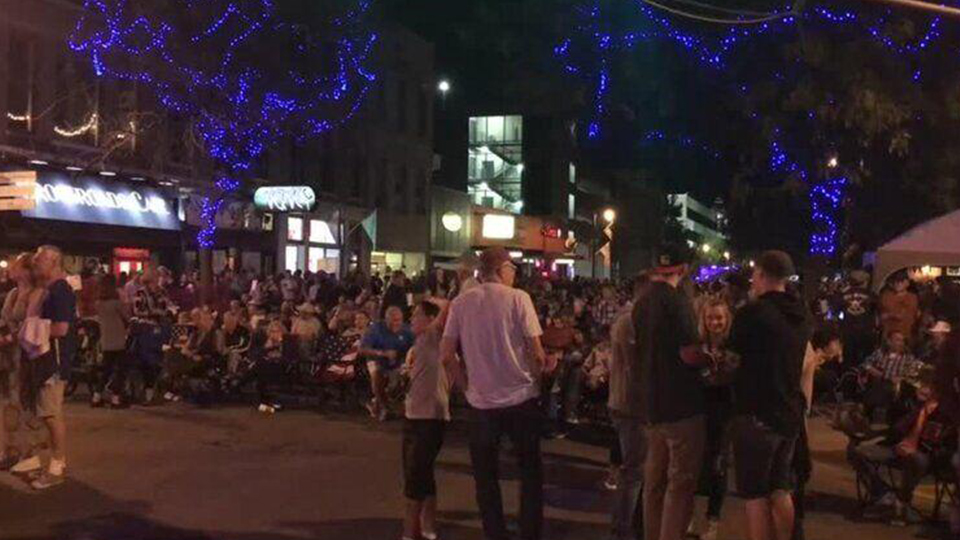 A two-decade-old blues festival in downtown Terre Haute has come to end, according to our partners at WTHI-TV. Organizers of the Blues at the Crossroads say last year's event was the final run of the music festival.
In an open letter to the community, organizer Connie Wrin said rising costs and poor attendance over the last two years are to blame.
"The rising costs in putting on this festival has made it difficult to keep ticket prices affordable to most families," wrote Wrin.
The festival launched in 2001, four days after the September 11 terrorist attacks.
Wring says revenue from the festival allowed organizers to give $6,000 to the Vigo County School Corp. to purchase instruments for students.
"Although we were short of our goal of $10,000, it will still go a long way in supporting music programs in our community," Wrin added.
Story Continues Below