Telamon names chief financial officer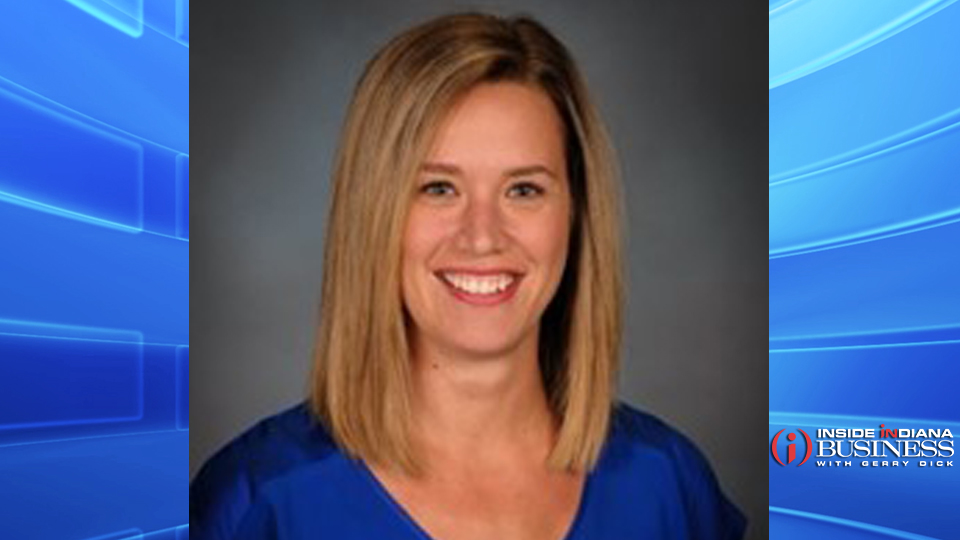 Carmel-based Telamon Corp. has named Sarah Reisman chief financial officer. Reisman previously worked for Batesville-based Hillenbrand Inc., holding a variety of finance positions over a 15-year period.
She most recently held the position of vice president and corporate controller at Hillenbrand.
"Sarah's breadth of experience, outstanding leadership, and strategic vision during her tenure at Hillenbrand have set the stage for her to lead Telamon's financial structure with both her knowledge and skillset. Her experience with a large public firm gives her the depth of experience we are seeking to carry Telamon for generations to come," said Telamon Chief Executive Officer Stan Chen.
Reisman completed her undergraduate work at Ball State University and her MBA from the Indiana University Kelley School at Business.
Telamon specializes in solutions for telecommunication networks and industrial assembly.
Story Continues Below