TechPoint partnership targets tech sector inclusivity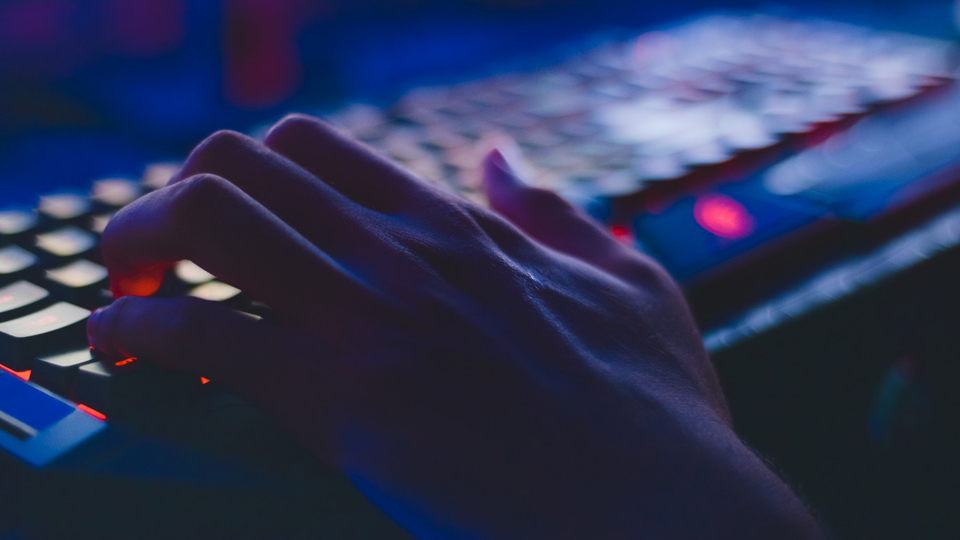 TechPoint, the nonprofit growth accelerator for Indiana's tech ecosystem, is partnering with InnoPower to increase opportunities for Black Hoosiers to work in the tech sector. The partners say they will facilitate "Design Thinking" sessions, which will feature a series of grassroots gatherings focused on developing Black tech talent in Indianapolis, Fort Wayne and Gary.
TechPoint CEO Ting Gootee says the organizations are working to inclusively grow Indiana's tech sector by 41,000 people by 2030.
"This partnership will be key to reaching Black Hoosiers to let them know that we welcome them; in fact, we need them, to be part of our community," said Gootee. "Our tech companies will be the better for their participation, insights and leadership."
TechPoint says design thinking is an approach to systematically teach and apply human-centered techniques to solve societal problems. The strategy applies storytelling, prototyping, and experimentation.
"The launch event showcased the thoughtfulness and the dedication TechPoint has put into this effort, and it was energizing to see so many people focused on creating an equitable and inclusive approach to hiring," said InnoPower Indy founder and CEO Emil Ekiyor. "Collaboration and a continued focus on doing the hard work to develop, attract and retain more Black talent in this field will be key."
The partners will host three-phased sessions, which are designed to learn what obstacles exist, develop ideas to overcome the obstacles and then implement the ideas.
The sessions, which are open to the public, will be held from 10 a.m. to 1:30 p.m. on the dates listed below:
December 6 – Eastern Star Church in Indianapolis
December 7 – The Best Buy Teen Tech Center at the John Will Anderson Gary Boys & Girls Club in Gary
December 15 – Job Works in Fort Wayne
"A lot of people in Indiana are working to address equity in tech, but their efforts are fragmented and separate from each other," Ekiyor said. "It will be better for all of us if we adopt a systems approach to collectively leverage the valuable efforts that have been made and create scalable impact in growing opportunities for access to tech careers for Black and Brown Hoosiers."
TechPoint says it is also working with companies to update their hiring practices to be more inclusive and to incorporate new pathways into the tech sector.
Story Continues Below