Tech24 Acquires Indy's Facilities Management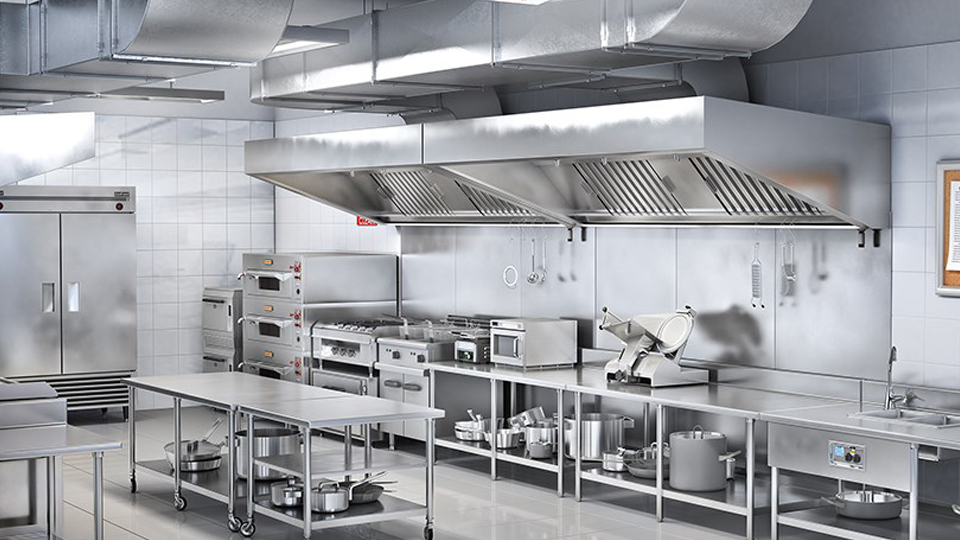 South Carolina-based Tech24 has acquired Facilities Management LLC and Peltz Services Inc. in Indianapolis. Facilities Management, which provides repair services, maintenance, and installation of foodservice equipment, is Tech24's eighth acquisition in the food service repair and maintenance market.
Tech24 says the acquisition helps it expand into "an attractive geography in the Midwest," with complementary service offerings and new talent.
"We are thrilled to have Facilities Management join the Tech24 family," said Dan Rodstrom, chief executive officer of Tech24. "We look forward to working closely with Rick Peltz and the team. The addition enables us to cover the greater Indiana area and extends the growing Tech24 footprint."
Facilities Management primarily serves the restaurant industry throughout central and northern Indiana. The company also provides emergency and routine service for refrigeration, hot-side equipment and HVAC.
"Our company has been built on a 'consider it done' approach. Our existing service partners will continue to receive the same high level of service they have come to expect," said Rick Peltz, president of Facilities Management. "We are excited about the new opportunities to grow our company and the new services we can offer to our customers under the Tech24 national umbrella."
Financial terms of the deal were not disclosed.
Story Continues Below