Tangram Elects Board Chair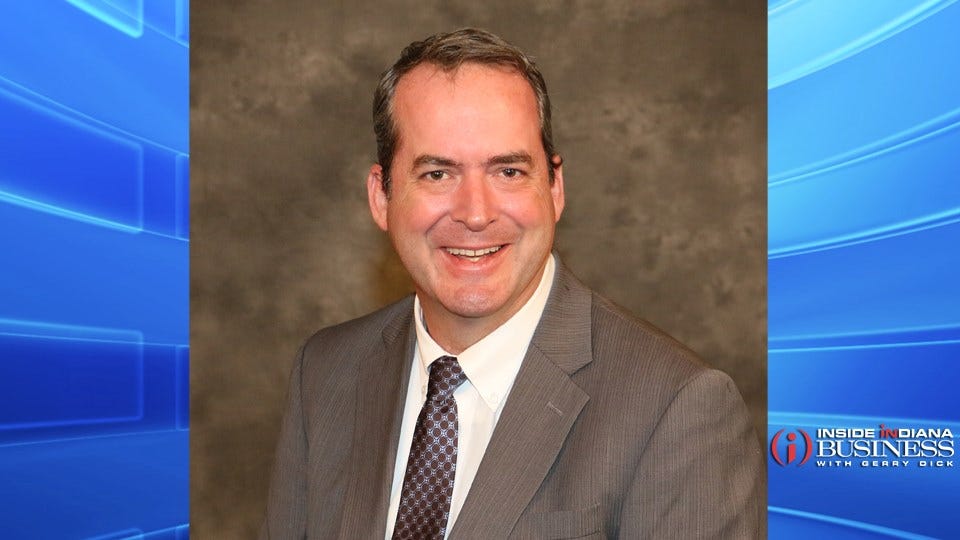 Tangram has elected Curtis Popp board chair. He holds the role of vice president of customer operations at Citizens Energy Group and has served on the board since 2015.
"We're very fortunate to have Curtis lead Tangram's board of directors in 2022. He is a wonderful advocate for our mission in the community and has helped the organization navigate some unforeseen challenges in recent years, including the global pandemic. I look forward to working with him and the entire board to make 2022 a year of growth and prosperity for Tangram," stated Tangram CEO, Sam Criss.
Popp assumes the new position in January.
Story Continues Below