Survey Indicates Post-Pandemic Startup Interest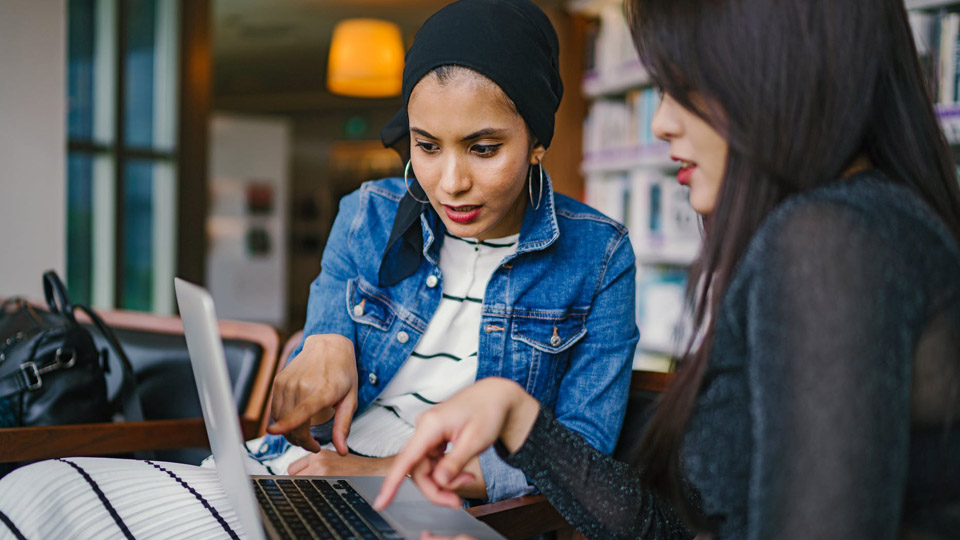 Radius Indiana has released the findings of a study it conducted of post-pandemic entrepreneurship in southern Indiana. The survey includes data on demand for spaces, resources, and other support to grow entrepreneurship and support remote working.
Radius Indiana, the regional economic development partnership that represents Crawford, Daviess, Dubois, Greene, Lawrence, Martin, Orange, and Washington counties, says the survey is a follow-up to a 2019, pre-pandemic business activity survey it conducted.
Radius says both surveys showed the highest demand was for access to funding, grants, and capital, as well as mentorship from other entrepreneurs.
The 2021 Radius Indiana Entrepreneur Survey also found a high demand for assistance with marketing and marketing research, and interest in starting businesses in both downtown and non-downtown locations.
"One of the biggest benefits of this survey is that it shows coworking or shared office amenities may be in higher demand than even survey takers realize," said Nicole Dunn, who helped administer both the 2019 and 2021 surveys. "In both surveys, the same percentage of respondents (55%) said they would not use a coworking space frequently or at all. But in this second survey, we asked a more detailed question about coworking space amenities, and that showed about two-thirds of respondents would indeed use those services for themselves or their employees."
Dubois, Greene and Lawrence counties saw higher rates of new business formation than the national average in 2020. Radius says the results suggest that the strong new business formation may continue through 2023.
"One of Radius Indiana's goals is to focus on boosting new businesses in the downtown cores of our communities, as both an economic development initiative as well as a quality of place improvement, and we're encouraged by the number of individuals who indicated they have a high likelihood of opening in a downtown," said Jeff Quyle, president of Radius Indiana. "We are actively assisting the downtown revitalization process now with our programs, and this gives us candidates we can talk to for our next cohort."
The organization says more than 100 respondents took part in the online survey.
Story Continues Below