Supreme Court Ruling Leads to Law Firm Rebrand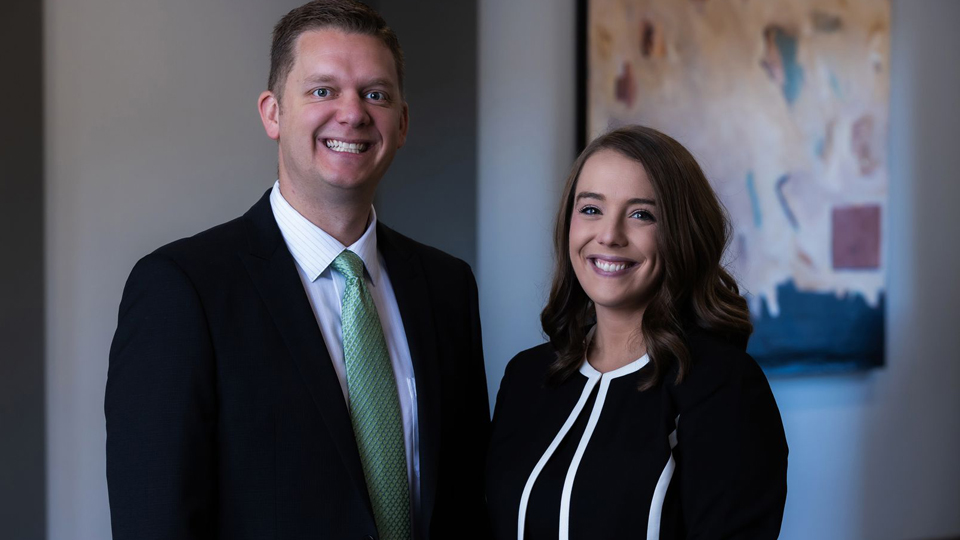 Fishers-based Hunter Estate & Elder Law says it is taking advantage of a recent ruling by the Indiana Supreme Court that no longer requires law firms to contain the names of its partners or founders. Attorney and partner Justin Schuhmacher says the firm has changed its name to Indiana Estate & Elder Law in an effort to make it more searchable and accessible.
"In 2020, the Indiana Supreme Court made a decision to align with other states on simplified rules governing what law firms can be named," said Schuhmacher. "Firms are no longer required to contain the names of their partners or founders."
Partner and attorney Jennifer Rozelle and Schuhmacher co-own the firm, which was founded in 2001 by Of-Counsel Susan Hunter.
"Though she has stepped away from day-to-day operations, Susan remains a ready asset to our team," said Rozelle. "Our branding updates not only better support our team, but our clients and future clients. We are excited to be one of the first firms in the state embracing these legislative changes."
The firm specializes in asset protection, wills, and trusts, as well as Medicaid enrollment, and veteran's benefits, among others.
Story Continues Below