Superior Healthy Indoor Air hires three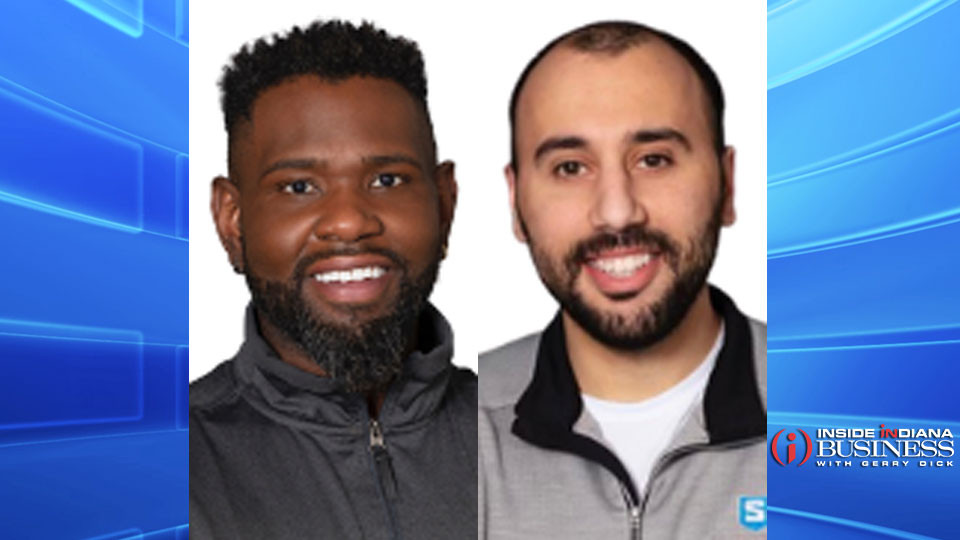 Indianapolis-based Superior Healthy Indoor Air has hired Calvin Reynolds as business development manager, Raja Aldadri as estimator and Chastie Pogue as office manager.
Reynolds, who attended Ball State and was a business graduate at IUPUI, has an extensive sales and marketing background including management in the restaurant/ hospitality industry to working at Apple as a computer specialist. His duties include meetings with prospective new clients, arranging local industry seminars and meetings, and creating new business partnerships.
Aldadri, who studied at Ivy Tech, has worked as an estimator and job file coordinator at Servpro and as a lead water technician at Blue River Restoration. His duties include inspecting property and preparing estimates and related documents, and maintaining communication between homeowners, insurance, and adjustors. Aldadri will also analyze labor, material, and time requirements and conducts for mold testing.
Pogue has a background in personal property, water mitigation and billing. She is OSHA 501 certified and handles the ongoing OSHA compliance training. Her duties include; ongoing OSHA training, accounts payable/ receivables, payroll and maintaining scheduling and production of all accounts. 
Story Continues Below