Sullivan County solar projects receive tax abatements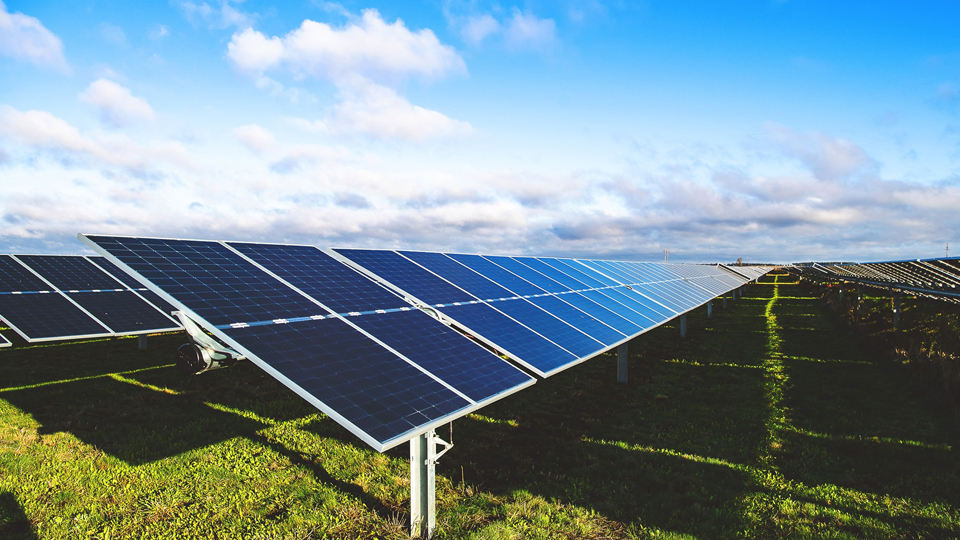 The Sullivan County Redevelopment Committee has approved tax abatement requests on two solar farm projects from Chicago-based Invenergy. Our partners at WTHI-TV report the solar farms, Fairbanks Solar and Trade Post Solar, are projected to bring in $500 million in direct investment and more than $225 million in local taxes and landowner payments.
The solar farms, which will be located in Fairbanks and Curry townships, are expected to create more than 400 construction jobs.
"We're really excited about these projects," said Invenergy Senior Manager Hannah Pawelczyk. "We've been working in Sullivan County for five years now … excited that they represent half a billion dollars in direct investment for the county, and can't wait for this positive impact to come true."
According to the station, plans are not yet finalized, but commissioners are expected to move forward on a reimbursement schedule.
"We've got to come to an agreement on labor, and different issues like that … and basically what it will do to benefit Sullivan County," said Ray McCammon, Sullivan County commissioner. "It's been important that we try to work with these companies. Whether we like solar or whether we don't. The bills have to be paid and the lights have to be kept on."
WTHI reports area farmers are concerned about the impact on farmland of non-participating residents, the number of local laborers used, and the tax increases that might arise. McCammon says the concerns will be addressed.
The committee will next meet on July 13 to discuss tax impacts.
Story Continues Below