Stull honored with NASUCA award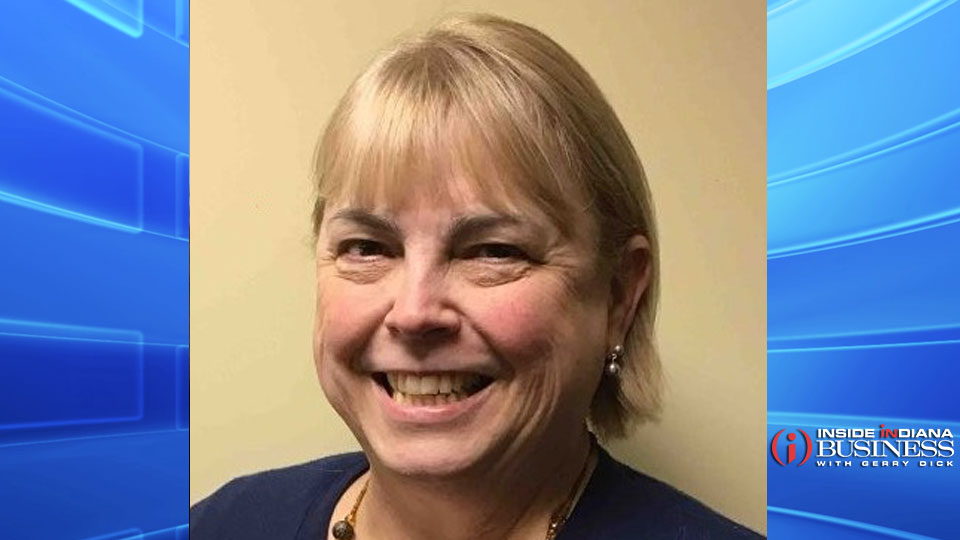 The National Association of State Utility Consumer Advocates presented its Service Award to Margaret Stull. She is chief technical analyst in the Indiana Office of Utility Consumer Counselor's Water/Wastewater Division, served as chair of NASUCA's Accounting and Tax Committee from 2016 through 2021. The committee had not met for several years when Stull reconvened it and revived its efforts.
NASUCA is an association of utility consumer advocates including the OUCC and organizations in 42 additional states, the District of Columbia, and the Caribbean.
"NASUCA is an important forum for sharing ideas with our fellow advocates and staying up to date on national and international trends in the utility industries," said Indiana Utility Consumer Counselor Bill Fine, who serves as NASUCA's Vice President. "Ms. Stull's substantial efforts to reconvene the Accounting and Tax Committee have helped take our collaborative efforts to a higher level, benefitting the OUCC and similar state agencies throughout the nation."
Stull joined the OUCC in 2003 and has served in her current position since 2018. She holds a bachelor's degree in accounting from the University of Houston.
Story Continues Below