Strengthen Your Nonprofit With Partnerships and Collaboration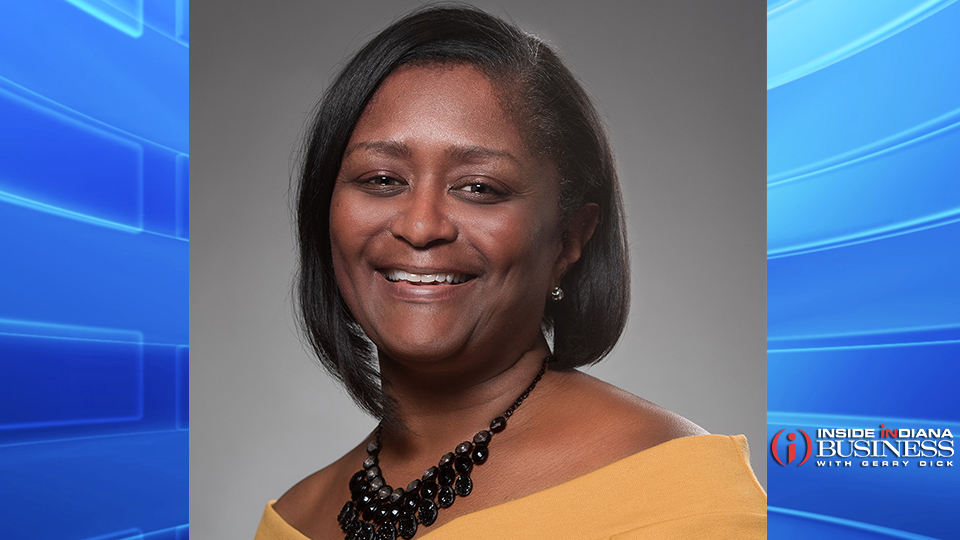 Nonprofits, by their very definition, work to improve quality of life for others either in their own community or at a state, national, or even international level. This dedication to the greater good and the advancement of public interest is no small task, especially for organizations that are often short staffed with employees who find themselves wearing multiple hats each and every day.
For nonprofits like Renew Indianapolis to begin to address the needs that exist in Central Indiana, we recognize the value in developing alliances with like-minded organizations who share our goals. Strategic partnerships can help all nonprofits address shortfalls within the organization and enhance their ability to make a difference in their communities.
Yet what are the first steps to take in establishing these collaborations? What should nonprofits look for in an external partner, and what should they consider internally within their own organization before entering into a mutually beneficial relationship?
The following is some advice for nonprofit leaders who are considering entering into strategic partnerships or collaborations.
Clearly define your organization's goals and what you want to get out of the partnership
Before you enter into any new alliances, it's important to understand what your primary goals are, which – first and foremost – should be to further serve the communities you live and work in and to fulfill your organization's mission. Create a focus group of leaders within your nonprofit to come up with secondary goals which may include increasing your brand exposure or the range of services you offer. Others may be reducing your overhead costs without hiring more staff, buying more equipment, or leasing more workspace. Perhaps you're simply looking to add more diversity and a key partnership could bring new perspectives, expertise, and background to your organization.
Identify and seek out the best partners to compliment your organization's strengths
Once you've identified your goals, it's time to seek out those partners that could be a good fit – organizations with shared goals and aligned missions and visions that can further amplify your efforts to support the community. If it's brand awareness you're after, perhaps a great partner to consider would be someone who's particularly active on social media and has a broad reach or a large audience with groups where you're looking to increase your exposure. If the goal of your partnership is perhaps to offer new or enhanced services and programs or to save on administrative costs, brainstorm organizations that have access to tools, resources, and services you may lack. It's also important to make sure all parties involved offer something of value to the partnership. Strategic partnerships should add benefit to all organizations involved.
Consider the heartbeat of the community
It's undeniable that at the heart of any nonprofit partnership is the community and those who live, work, and spend time there. These individuals are the best authorities on the needs of the community and should always be consulted when developments and changes are being considered.
Key leaders and core decision makers within those neighborhoods include long-time residents, people in leadership roles at community-based organizations, local business owners, neighborhood associations, and school and church leaders. These are all trusted messengers who represent the interests of their immediate community and are the most important voices when it comes to creating the best possible community impact.
When analyzing which additional stakeholders to bring on board, there needs to be attention to diversity above all – diversity of background, race and ethnicity, experience, and expertise. Partners must be willing to learn from one another, and also ready to share information and disagree openly when needed.
Do an ego check and create a system for review
There are several internal considerations when pursuing a collaboration. Are you willing to engage in negotiations and develop an agreement that spells out all the key roles, responsibilities, and deliverables? Can egos be set aside for the greater good? While one party may be the lead, it shouldn't dominate the others. It's also important to consider whether the cultures within each potential partner organization are good matches for each other. Consider practical implementation factors such as organizational structure, staff capacity, operational systems, and governance. What changes, if any, need to be implemented by either party?
In addition, lay out a strategy for evaluating the effectiveness and overall success of the partnership. How often and under what circumstances will you revisit the agreement? What is the length of the partnership required to achieve maximum impact?
Effective partnerships are complex and unique, but they all require open communication, willingness to learn from each other, adjusting when necessary, and measuring key indicators. Nonprofits cannot operate in silos. It's in collaboration and honest dialogue that we create the biggest change in our community.
Story Continues Below