State launches campaign to showcase diverse businesses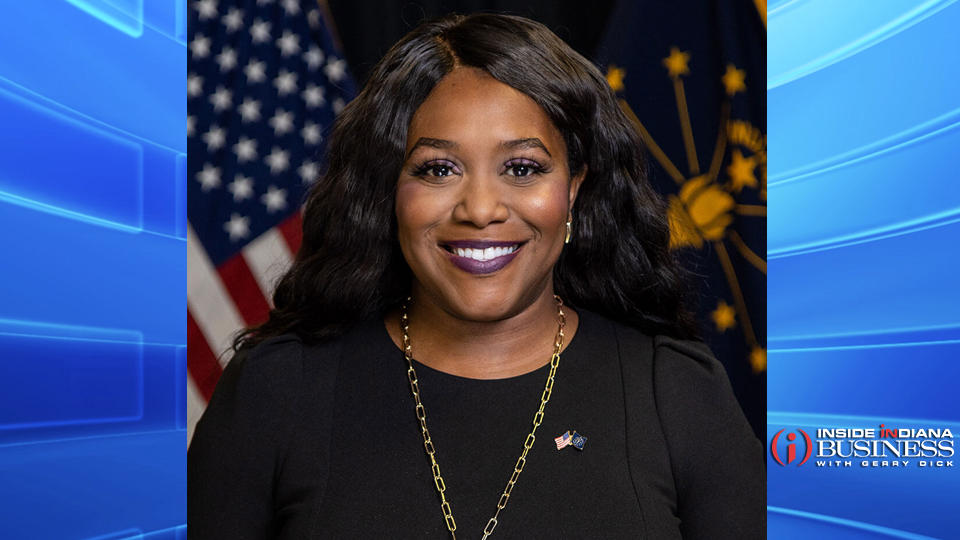 Twenty-two Hoosier businesses have been selected for the inaugural cohort of the Hoosier Business in Action program launched by the Indiana Office of Chief Equity, Inclusion and Opportunity. The businesses selected for the cohort are part of a historically underrepresented population of either minority, women, veteran or individual with disability ownership.
The HBiA will highlight the businesses to showcase the strength and range of the Hoosier economy, according to the CEIOO.
"The goal of Hoosier Business in Action is to deliver captivating stories that highlight our amazing fellow Hoosiers and the businesses they lead daily," said Chief Equity, Inclusion and Opportunity Officer Karrah Herring. "This initiative is one of many steps being taken to bring economic empowerment to rural, urban and suburban communities alike in order to increase access to opportunity and upward mobility for all Hoosiers."
In November 2020, Governor Eric Holcomb appointed Herring to serve as Indiana's first-ever chief equity, inclusion and opportunity officer.
Each business owner will be featured to share their story of "inspiration, resiliency and innovation." It will also allow the businesses to introduce their services and products through increased exposure through the program.
Businesses were nominated by local and state economic development and agricultural departments, then selected by the Office of the CEIOO. Learn more about the program by clicking here.
The 22 Indiana businesses include:
• AfterSchool HQ – Fishers
• Blue Yonder Organic Farm – North Salem
• Connor Fine Painting – Indianapolis
• Element Three – Carmel
• Engaging Solutions – Indianapolis
• Ryan Consulting Group – Indianapolis
• Tea's Me Café – Indianapolis
• Nash and Son's Trucking Company – Muncie
• Premier Auto Detailing – Lafayette
• Importin' Joes Ethiopian Coffee – South Bend
• Bridge of Grace – Fort Wayne
• Courageous Healing – Fort Wayne
• Mercado – Fort Wayne
• Out of a Jam – Fort Wayne
• J's Breakfast Club – Gary
• Tolbert and Tolbert Law Firm – Gary
• Four Flags Farm – Bloomfield
• Mark J Hublar Speaks – New Albany
• Scruggs Construction – Seymour
• Starlight Distillery – Starlight
• TRM Heating & Cooling – Evansville
• Dr. Gut Happiness – Terre Haute
We'll have more on the program this weekend on Inside INdiana Business with Gerry Dick.
Story Continues Below