Spot Inc. set to open Florida office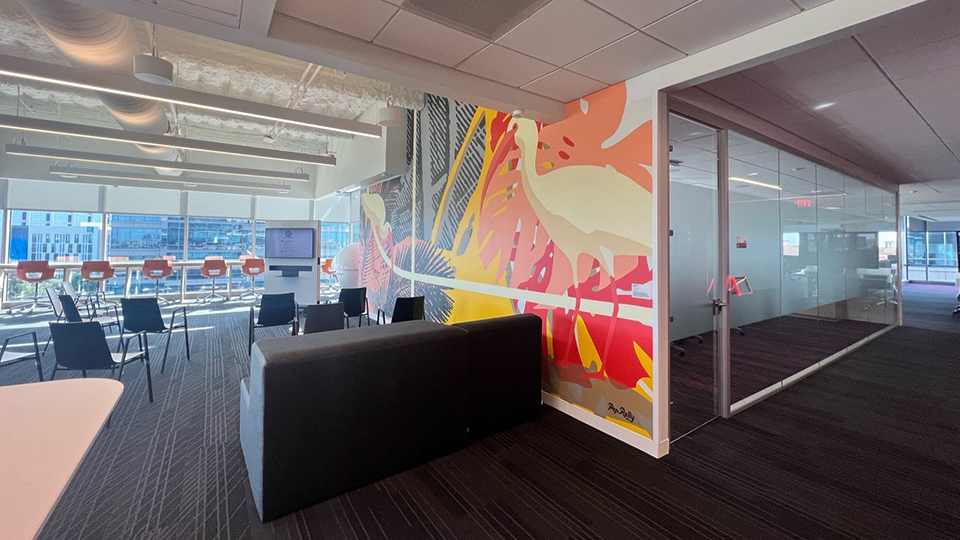 Indianapolis-based logistics provider Spot Inc. says it is preparing to open its fifth office this fall as the company continues to grow and add staff. The 26,000-square-foot office in Tampa will accommodate 245 employees, which Spot says it plans to hire within three years.
Spot says its new office is located in Westshore, Tampa's principal business district that is home to 4,000 businesses. The company says the location will allow it to tap into the area's diverse talent pool.
"We feel very strongly about the Tampa business environment and our ability to attract top talent," said Andrew Elsener, Co-founder of Spot. "We are looking for outstanding people with initiative, drive, and passion to help meet the needs of our customers, and we know we will find those people in Tampa."
The company has more than 500 employees across its locations in Indianapolis, Charlotte, North Carolina, and Tempe, Arizona.
Story Continues Below