Speedway Approves Water, Wastewater Rate Increases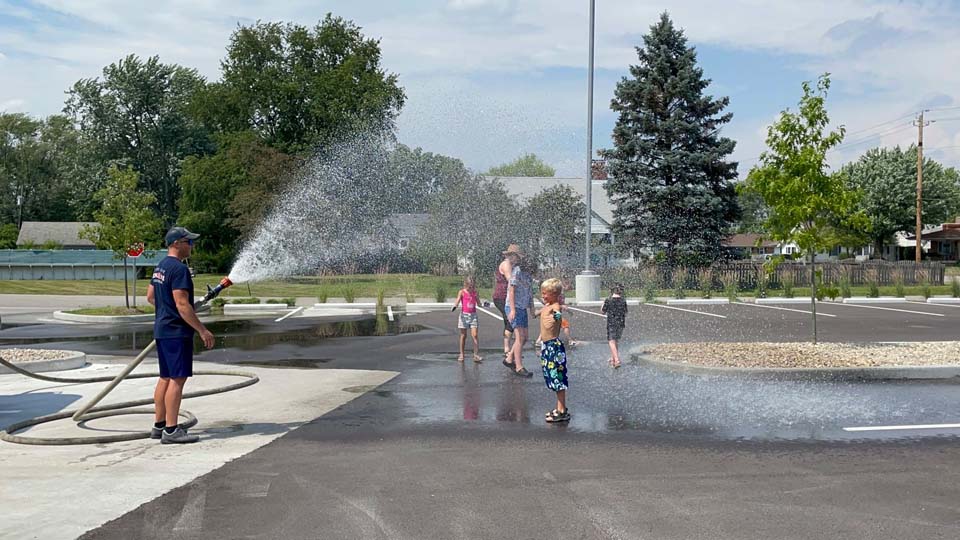 The town of Speedway has approved an increase to water and wastewater rates to fund capital improvements to its water and wastewater infrastructure. The town says the rate increase amounts to an additional $14.30 per month for Speedway residential users who use 4,000 gallons of water or less monthly.
At the water plant, the rate increase will support updates to the existing well system, as well as new wells, dam improvements, chemical treatment changes, improved operational processes, updates to the building facilities, and new water mains, valves and meters.
At the wastewater plant, the rate increase will support new boilers, pumps, and meters, improvements to electrical and safety measures at the lift station, a new lift station at Chapel Hill, and an overall upgrade to the plant's life system.
"The Town of Speedway is poised to make historic investments in our water and wastewater infrastructure, which reflects our commitment to providing safe drinking water and effective wastewater treatment processes to the thousands of people who live and own businesses in our community," said Town Manager Grant Kleinhenz. "Clean and safe water is essential for our very survival, and it is incumbent upon us to protect our water supply sources. We are grateful to the citizens who have provided important feedback to us throughout this entire process and look forward to the many improvements ahead."
The increase will take effect June 1, with the first bill due in August.
In 2019, the town began evaluating various water utility issues and developed a capital improvement plan. Both the wastewater and water plant facilities are operating with the original equipment.
The rate increase was introduced to the town council in January.
Story Continues Below