South Central Indiana Submits READI Proposal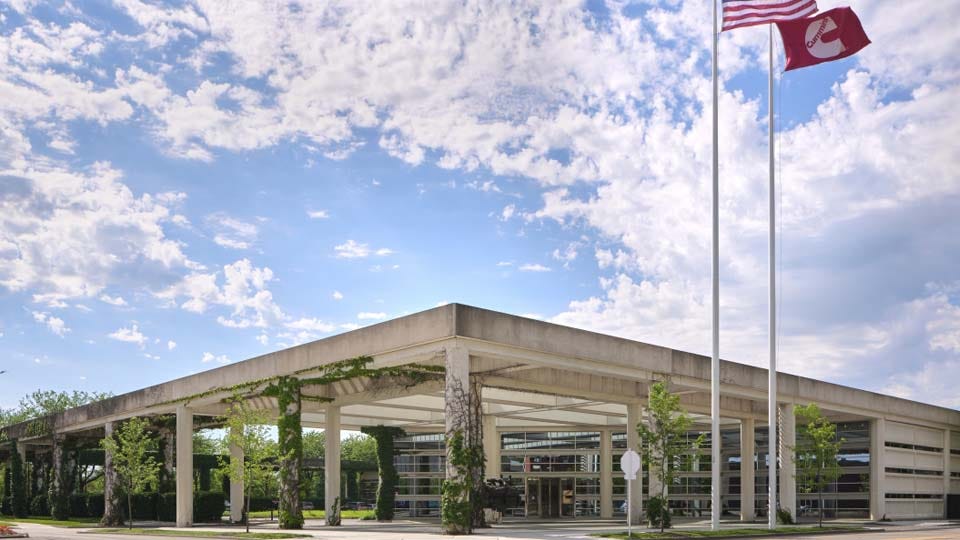 A coalition of counties in south central Indiana competing for a share of the $500 million Regional Economic Acceleration and Development Initiative (READI) has submitted its grant proposal. Organizers of the South Central Indiana Talent Region say the submission represents a potential "game-changer" for southern Indiana.
"We have honored the guidelines and are proposing bold, transformational projects and programs that will help our region stand head and shoulders above the competition," said Eric Frey, executive director of the Southern Indiana Housing Community Development Corp.
The SIHCDC served as the lead applicant for the grant proposal. The group includes business and government leaders from Bartholomew, Jackson, Jennings, Johnson, and Shelby counties.
The READI program has a goal of attracting up to a 3:1 match of private funds. The region's request is for $49.5 million in state funding to support $378 million in projects. The proposal focuses on four strategies to grow its population, enhanced educational attainment, and increase job opportunities.
"Regional collaboration is alive and well," said Shawn Gerkin, clerk-treasurer of the city of North Vernon, who served on the steering committee. "The plan looks incredible, and I'm proud to have been a part of the collaborative effort."
To develop the plan, organizers conducted workshops, surveys and meetings to gather public input from residents, local governments and employers, including Columbus-based Cummins Inc. (NYSE: CMI). In its endorsement of the proposal, the powertrain manufacturer said the vision is foundational in the future health of the communities.
"While Cummins' future investment plans in the region have not yet been determined and many factors can affect investment decisions, Cummins may invest up to $50 Million in Southern Indiana over the next five years, with a material amount potentially invested in the categories listed in the READI application," said James Schacht, Executive Director, Community Relations in an official statement.
Eighteen regions representing all counties will be submitting similar proposals. Click here to view the south-central Indiana proposal.
Story Continues Below