South Bend Startup Tessellated Receives $20K Investment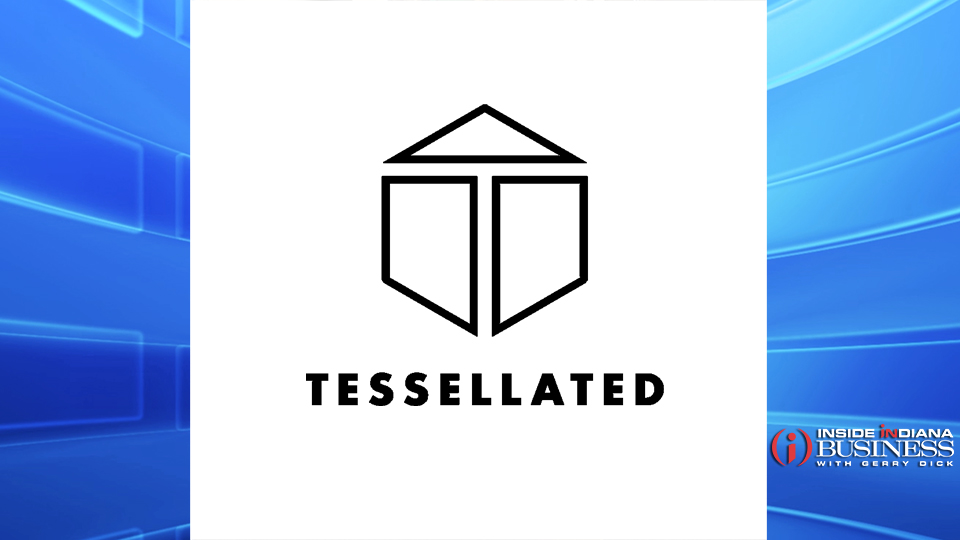 South Bend-based startup Tessellated has received a $20,000 investment from Elevate Ventures in Indianapolis. The funding, which is part of Elevate's Community Ideation Fund, will help the startup to scale up research and development and move its technology into commercial production.
Tessellated, which is a spin-off from research conducted at the university of Notre Dame, is developing high-strength composite plastics that it says enables businesses to make their products lighter, stronger and more environmentally friendly.
"This is an outstanding example of the talent and technology coming out of the north-central region," said Nicholas Kuhn, Elevate Ventures' entrepreneur-in-residence serving Startup South Bend-Elkhart. "Tessellated is addressing a critical need for more environmentally friendly manufacturing and we are excited to support their growth."
Tessellated Chief Executive Officer Kevin Craig says the funding will help the startup produce the size of material needed for prospective customers to test their applications.
"Without Elevate funding we would not have been able to move the needle on scaling our product to a point that customers were interested," said Craig. "This is a classic startup dilemma solved by community investment."
The startup says applications for its high-strength, thin-film technology include commercial airliners, consumer cars and military armor.
Last year, Tessellated was awarded a $20,000 pre-seed investment from the Elevate Nexus Regional Pitch Competition.
Story Continues Below