South Bend, Purdue partner on manufacturing training program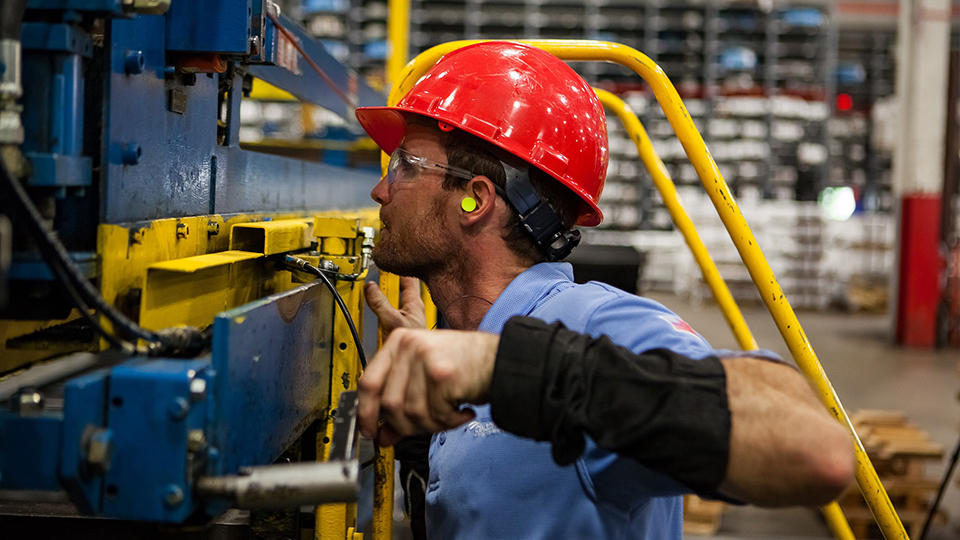 The city of South Bend is launching a new round of workforce development training courses provided by Purdue Manufacturing Extension Partnership. The city says the latest round of Purdue MEP courses is being offered through the Pathways On-Demand Workforce Development Program.
The courses include manufacturing skills for success boot camp, leadership skills for success, industrial maintenance training, and lean manufacturing training/implementation.
"This program is critical to the future of our workforce," said Mayor James Mueller. "Investing in people continues to be a priority for moving our city forward."
Additionally, the city says this year's program will include a manufacturing boot camp for residents of the South Bend Re-Entry Center.
The city has partnered with Purdue MEP since 2018 to provide training in the manufacturing sector. The Pathways program helps workers from South Bend manufacturing companies with career training, skills development and providing advancement opportunities with local manufacturers.
Story Continues Below