South Bend luxury condos project begins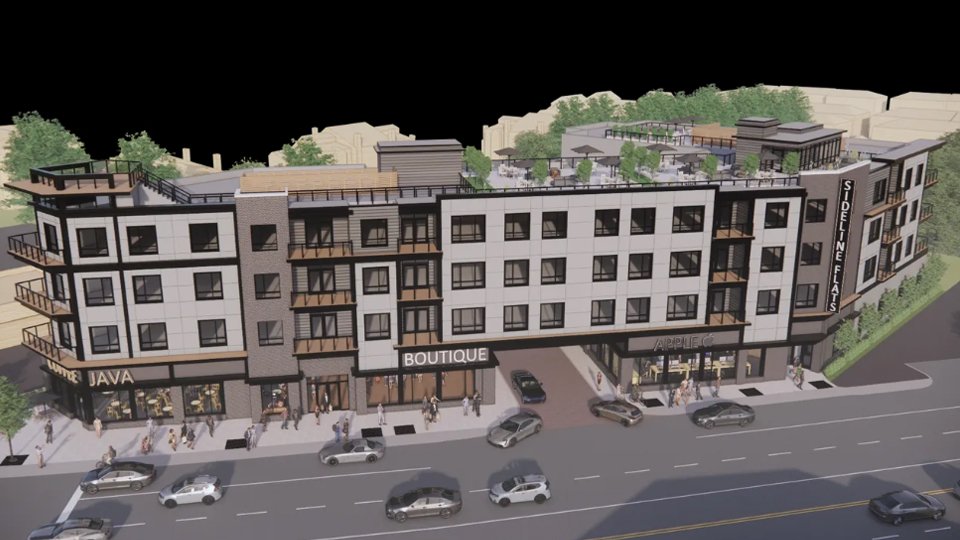 Construction will soon get underway on a four-story building that will house 27 luxury condominiums within eyeshot of the University of Notre Dame. The South Bend Tribune reports the top-floor units at Sideline Flats, which measure approximately 2,200 square feet, will be listed for as much as $1.5 million.
The developer is targeting Fighting Irish alumni who are looking for a second home, or a place to stay during football weekends.
South Bend developer Kil Architecture says groundbreaking will take place Friday to mark the beginning of construction. They intend to be completed by fall 2023.
The publication says the condo complex replaces a former bar and grill that was demolished this week. It sits about a mile from campus.
In addition to the condos, the street level will have retail businesses.
The project required a zoning change to allow for a four-story building. Click here to access the full story from the South Bend Tribune.
Story Continues Below