South Bend-Elkhart region awards READI funding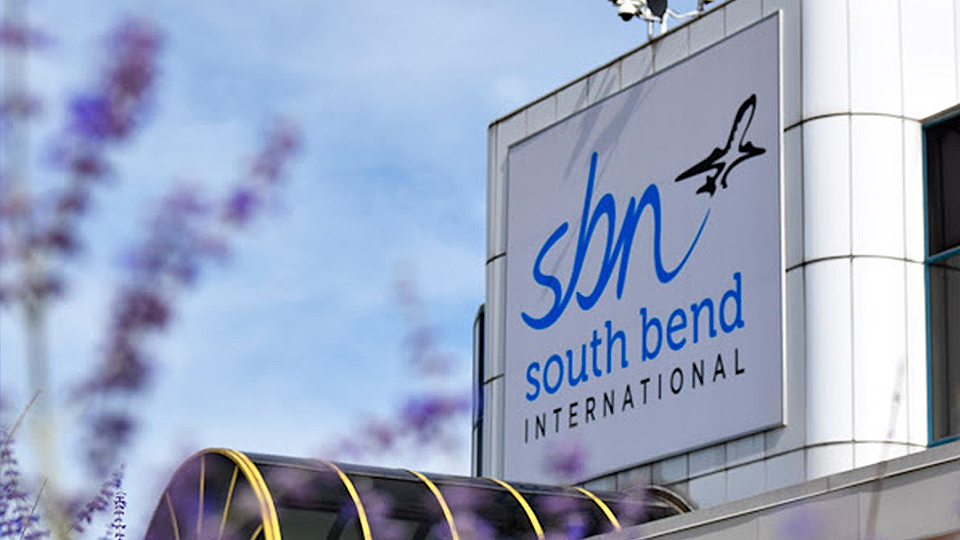 The South Bend-Elkhart Regional Development Authority on Monday awarded $40 million in Regional Economic Acceleration and Development Initiative (READI) grants. The organization says the funding will support 19 quality of place projects that are expected to generate $465 million in total regional investment. Additionally, the RDA set aside $7 million in READI grants for strategic programmatic funding, which will be awarded at a later date.
The RDA was one of five regions to receive the full, $50 million allocation of READI funding in December. The remaining $3 million is being allocated for administrative fees.
"We received an impressive array of applications for well-thought and creative projects," RDA Chair John DeSalle said in written remarks. "These projects will impact arts and culture, economic development, housing, and recreation and wellness in Elkhart, Marshall, and St. Joseph counties in a transformative way." 
The projects receiving READI funding include:
Ariel Cycleworks, Elkhart County, $4,200,0000
Beacon Integrated Health and Lifestyle District, St. Joseph County, $11,780,000
Bremen Sunnyside Park Improvements, Marshall County, $82,965
Corson Riverwoods County Park, Elkhart County, $153,035
Culver South Main Housing Project, Marshall County, $1,300,000
Downtown Elkhart River District, Elkhart County, $6,500,000
George Wilson Park, St. Joseph County, $200,000
Harrison Street Trail, Marshall County, $144,000
Marshall County Career Innovation Center, Marshall County, $1,750,000
Mishawaka Fieldhouse, St. Joseph County, $5,000,000
Momentum SBE Entrepreneurship Hub, St. Joseph County, $550,000
Morris Performing Arts Center "Morris 100 Project", St. Joseph County, $1,500,000
Portage Place Business, Culture and Arts Accelerator/Incubator, St. Joseph County, $550,000
Potawatomi Zoo Concession Lodge and Black Bear Habitat, St. Joseph County, $1,070,000
Pumpkinvine Nature Trail Completion, Elkhart County, $100,000
South Bend International (SBN) Air Cargo and Logistics Center Site Acquisition, Regional, $800,000
Tolson Center for Community Excellence, Elkhart County, $2,600,000
Water Street Townhomes, Marshall County, $520,000
Wellfield Visitor Center, Elkhart County, $1,200,000
The projects, along with the strategic programming initiatives, are part of the RDA's Smart Connected Communities 2030 plan submitted to the IEDC for consideration for READI funding.
"As the regional convening organization, the South Bend – Elkhart Regional Partnership is delighted to see economic development thriving, and in great demand for the South Bend – Elkhart region," CEO Bethany Hartley said. "We received more than 50 applications for Quality of Place projects, and despite our region winning the maximum grant amount, the total request was over three times the amount of funds available to allocate. This is a tribute to the innovative growth-mindset of our region."
The RDA says the South Bend-Elkhart Regional Partnership will use a letter of inquiry process and collaborative meetings to support the development of programs that would receive a share of the $7 million in program awards.


Story Continues Below