Sony Laying Off 100, Moving Indiana Disc Work to Austria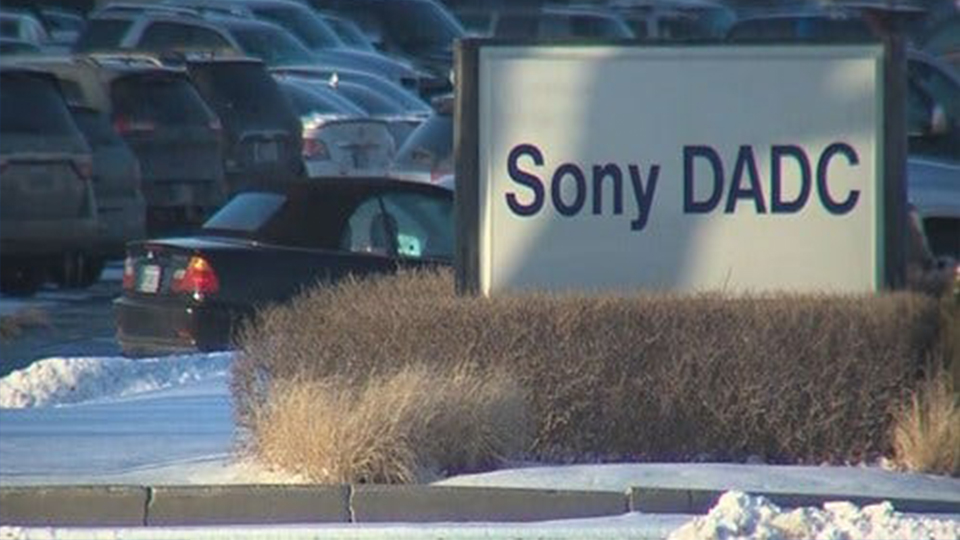 Sony DADC is cutting about 100 workers at a western Indiana plant that began cranking out compact discs in the 1980s and will move all of the plant's gaming and disc manufacturing to Austria.
The workforce reduction will likely occur in March and disc manufacturing will end at the Terre Haute plant in the middle of the year, said Lisa Gephardt, senior director of corporate communications for Sony Corp. of America.
She said the affected workers will not be offered other positions because the plant is Sony's last disc production facility in the U.S., but they will receive a severance package, the Tribune-Star reported.
The company plans to retain about 150 workers at the Terre Haute plant, which will become an assembly and distribution facility for Sony, Gephardt said.
The plant's disc manufacturing capacity will move to Sony DADC's manufacturing hub in Salzburg, Austria. Gephardt attributed the changes to the "continuous move to digital in the home entertainment market."
The Terre Haute plant was the first manufacturer of compact discs in the U.S., beginning production in September 1984 with Bruce Springsteen's "Born in the U.S.A" album, according to the Tribune-Star.
Fewer than 300 Sony employees remain in Terre Haute. The company cut the plant's workforce in half in 2018 with the permanent layoffs of 375 plant workers. That reduction was made after Sony outsourced its music and video manufacturing.
Story Continues Below