Site Work Begins for New Parkview Facility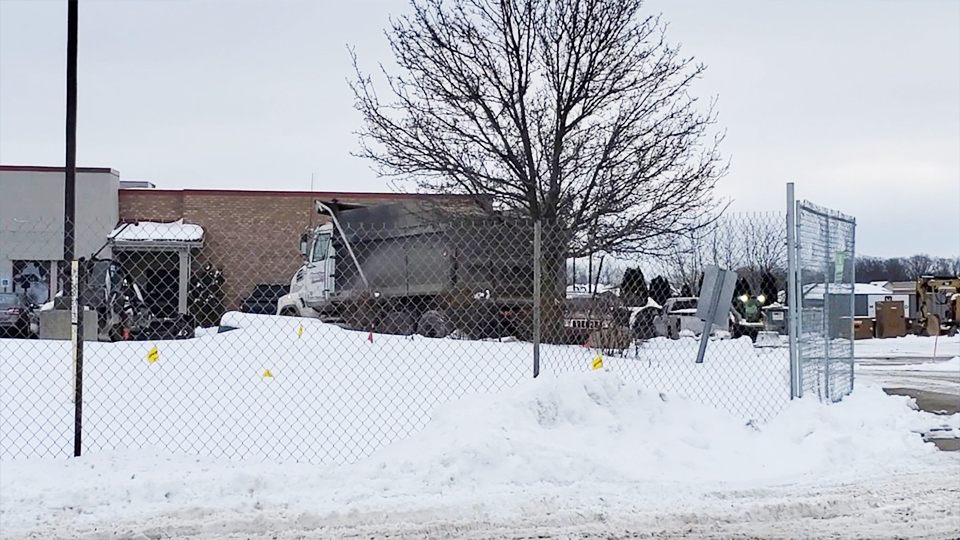 Temporary fencing has gone up and heavy equipment has moved onto a lot that once housed a Bandidos restaurant in Fort Wayne. The site is slated to become part of the growing Parkview Inverness complex on Illinois Road.
Parkview Health System Inc., had already signaled its intention to develop that parcel of land in the near future, which led to the departure of the Mexican restaurant that leased the space and had operated there since 2005.
Since its closure, the building has sat vacant.
Documents submitted for permits and necessary waivers showed that Parkview intends to build a 60-foot-tall, three-story medical facility across from its recently constructed physicians clinic and adjacent to the Inverness Surgery Center. The physical address of the property is 8202 Glencarin Blvd.
A spokesperson for Parkview Health told WPTA that Weigand Construction workers have begun "site preparation." For now, the former Bandidos building will remain in place, for use as an on-site project office. It will be demolished at an unspecified time.
Story Continues Below