SIMBA Chain launches NFT marketplace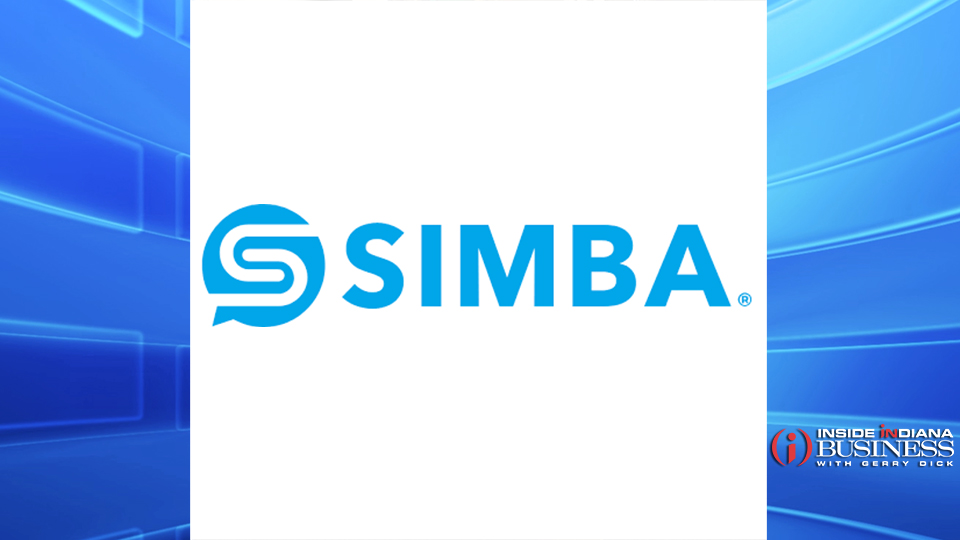 Plymouth-based SIMBA Chain Inc. has launched a new marketplace for non-fungible tokens, or NFTs. The blockchain technology startup says SIMBA Market will feature NFT collections from well-known athletes and entertainers, and also offer brands the chance to showcase NFTs in their own digital space.
NFTs, according to Forbes, are "digital assets that represent real-world objects like art, music, in-game items and videos" that can be bought and sold online.
"We built SIMBA Market to enable brands from all industries, from sports to music and entertainment, to carbon credits, to introduce their communities to Web3 without the need for any crypto understanding," Bryan Ritchie, CEO of SIMBA Chain, said in written remarks.
The company says users can purchase NFTs, regardless of their knowledge of blockchain or cryptocurrency, by using credit or debit cards.
SIMBA Market launched Thursday with digital collectibles from snowboard manufacturer Kemper Snowboards.
"We wanted to create an experience for our customers and fans beyond the winter months – combining the digital and physical realms," Kemper Snowboards CEO Jib Hunt said. "We chose SIMBA Market because we wanted our community to be able to buy our NFTs as easily as they would any of our products."
SIMBA Market says it will release work from the International Hockey Federation in conjunction with its Women's World Cup, which takes place July 1-17.
Nearly a year ago, SIMBA Chain closed on a $25 million Series A round of funding.
Story Continues Below