Shooting at Greenwood Park Mall leaves 4 dead, 2 injured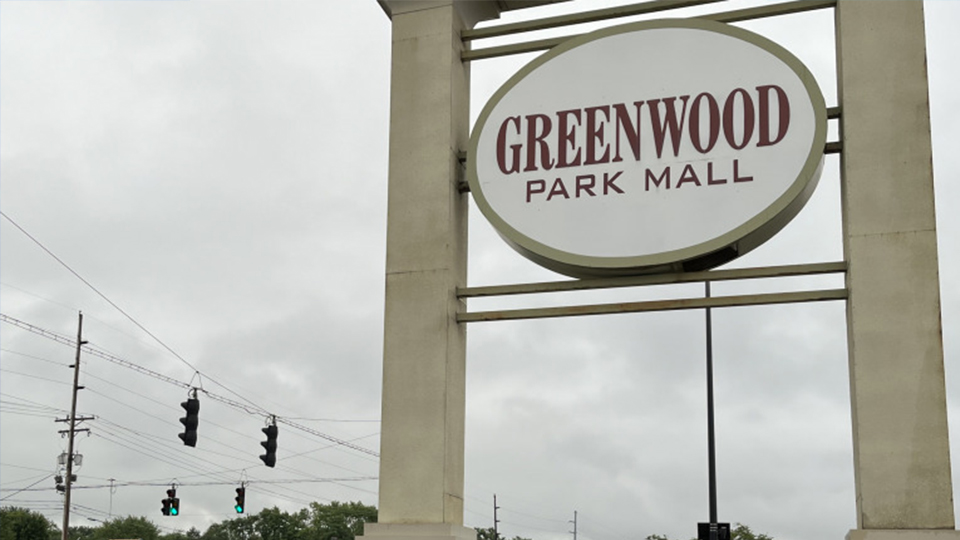 A gunman opened fire at Greenwood Park Mall on Sunday, killing three people and injuring two others before he was shot to death by a man police are calling a "good Samaritan," Greenwood Police Chief James Ison said Sunday evening.
Officers from the Greenwood Police Department, the Indianapolis Metropolitan Police Department, the Indiana State Police and other agencies rushed to the scene after shots were reported fired around 6 p.m.
"It's horrible," Ison said at press briefing near the mall after the shooting. "It's rocked us to our core."
Ison said an adult male walked into the food court carrying a rifle and several magazines of ammo and began shooting people before he was shot by a man identified as a 22-year-old from Bartholomew County, south of Greenwood.
"The real hero of the day is the citizen that was lawfully carrying a firearm in that food court and was able to stop the shooter almost as soon as he began," Ison said.
Before being killed, the shooter either killed or injured four females and one male, Ison said, while declining to provide a breakdown.
He said a 12-year-old girl was among the two injured. Both of the injured victims are in stable condition, he said.
Police confiscated a suspicious backpack that was in a bathroom near the food court and determined it contained no explosives. Ison declined to reveal the contents.
Greenwood Park Mall, 1251 U.S. 31 N., is the second-largest indoor shopping center in Indiana with 1,288,000 square feet of retail space. Built in 1965, the mall has about 150 tenants.
The mall has been the site of several gun-related incidents over the past several months.
Mall owner and landlord Simon Property Group said it planned to make security upgrades at the mall in February after two separate robberies in the parking lot in which the victims reported being held up at gunpoint.
In Late October, a man injured himself in an accidental shooting inside the mall.
In early November, Greenwood Police reported an accidental gun discharge involving a teen without a gun permit in the Macy's parking lot. The teen was injured in the incident.
Story Continues Below