RYZE Claim Solutions commits to $16 starting wage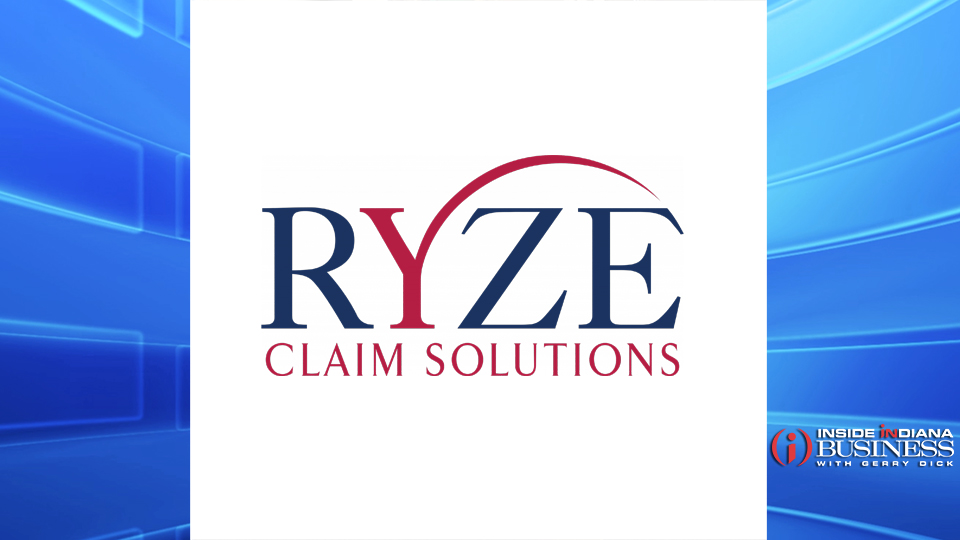 Noblesville-based RYZE Claim Solutions says it is providing a new "living wage" to its nationwide workforce. The company says its new starting wage will be $16 per hour, which is more than double the current federal and state minimum wages of $7.25 an hour.
Chief Executive Officer Tony Grippa says the increase is part of the company's efforts to maintain a successful return in top-quality work to clients, as well as employee satisfaction.
"As the nation's fastest-growing claims company, we will continue to invest in our employees through competitive wages, through training for long-term career development, and by offering industry-leading benefits so that we can attract and retain only the best talent," Grippa said.
RYZE says says the increased minimum wage is higher than the minimum wage in any state, including Florida, where the company also has offices.
Editor's note: A previous version of this story incorrectly stated the company's minimum wage in Florida was $10 per hour.
Story Continues Below