RV Industry Expects Another Big Year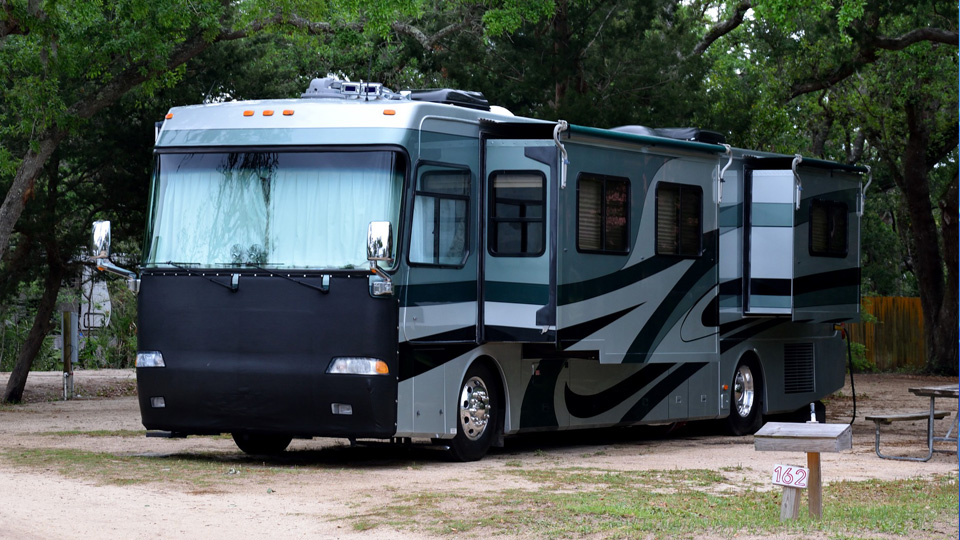 The recreational vehicle industry is expecting 2022 will continue to see strong consumer demand and that means Indiana's vast RV sector will remain busy. The RV Industry Association is forecasting manufacturers will produce approximately 613,000 motorized and towable units this year, an increase of 1.9% over 2021. While still waiting for the year-end final production output from last year, the RVIA says the industry was on pace to produce a record 602,200 units, a nearly 40% gain over 2020.
In an interview with Inside INdiana Business, RVIA spokesperson Monika Geraci explained what is driving demand.
"Obviously the pandemic has had an influence. But when we're asking what was the [main] reason you bought it, it's the love of road trips. It's wanting to spend time outdoors," said Geraci.
Geraci says while government travel restrictions, such as on airlines, pushed some families to purchase an RV, she says it was not the top issue when surveying customers.
"It was third from the bottom. It wasn't the driving reason for people to be buying RVs," said Geraci. "People really have rediscovered the great outdoors since the onset of the pandemic. There's been this reset in people's just what they value and getting outdoors is one of those things that has really become a priority for people."
The boom in U.S. recreational vehicle sales has resulted in the highest-ever annual production mark for the industry that's centered in northern Indiana. The RVIA says approximately 90% of production was for towable RVs with the remainder being motorized units. The trade association does not see demand waning any time soon.
"Inventory remains thin across dealer lots. Because the demand has outpaced production. Manufacturers and suppliers have been delivering like never before, but still not keeping pace with consumer demand. And so in 2022, hopefully we can build up that inventory at the dealerships again," said Geraci.
Geraci says the RV industry, like many others, have been impacted significantly by supply chain constraints.
"But despite those challenges, the RV industry is delivering like never before," said Geraci. "Manufacturers have been really innovative in bringing on new suppliers for that or finding different ways to make a product or doing whatever they can do and diversifying their suppliers and same thing for the manufacturers to make sure that they are able to produce these RVs."
Indiana factories have produced about 80% of U.S. RV units in recent years, according to the association. Several thousand people work at dozens of RV manufacturing and supply factories in and around Elkhart County.
Story Continues Below