Rose-Hulman Professor Receives KEEN Grant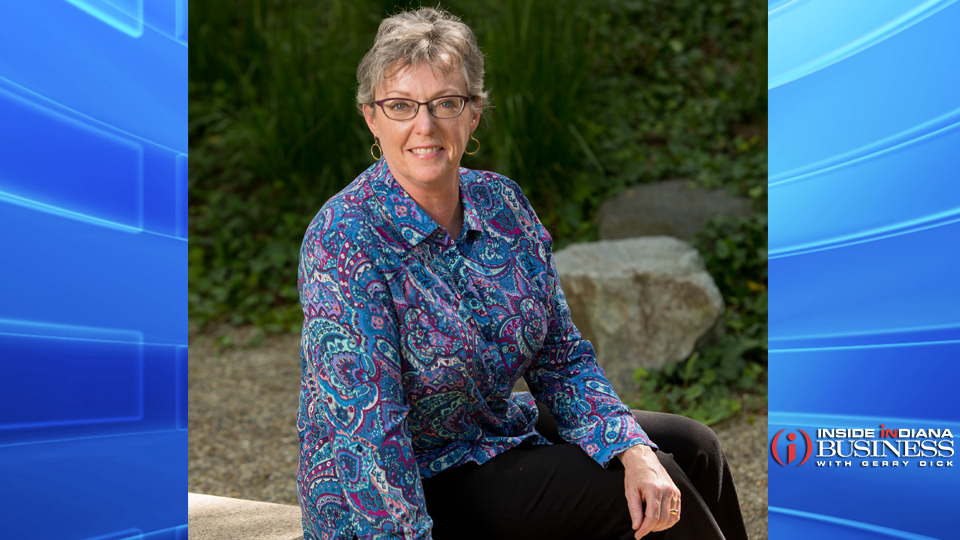 Rose-Hulman Institute of Technology professor Dr. Julia Williams has received a $457,500 grant from The Robert D. and Patricia E. Kern Family Foundation. Over the next three years, Rose-Hulman says Williams will work to build connections between engineering professional societies and the Kern Entrepreneurial Engineering Network to create value for engineers in industry and in education.
KEEN is a network of 50 colleges and universities that emphasizes the importance of an entrepreneurial mindset for the engineering workforce.
"Since its inception, KEEN has supported the development of an entrepreneurial mindset (EM) in engineering students through the integration of an engineering mindset into engineering courses and partner cultures," said Williams. "Engineering faculty are key to achieving this goal, since faculty pedagogies determine both what students learn and how they learn it."
Williams' project includes the Engineering Unleashed Ambassadors, a cohort of engineering faculty from around the county who are members of KEEN and who have implemented EM into their courses. Williams initiated the ambassadors program in 2020-21, with the support of the Kern Family Foundation.
"While KEEN has accomplished the goal of cultivating faculty community, there are still a large number of engineering faculty and students who remain unaware of the importance of EM," said Williams. "This project will leverage KEEN faculty and their connection to engineering professional societies as the mechanism for expanding awareness of EM."
Rose-Hulman says 30 new ambassadors will be recruited during the new project. The school has been a KEEN partner since 2014.
Story Continues Below