Rolls-Royce lands $854M military contract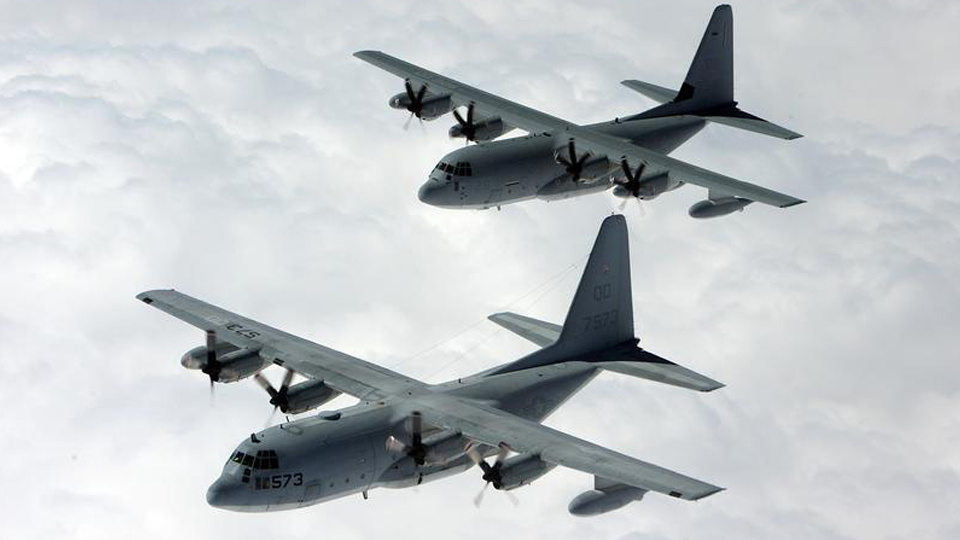 Rolls-Royce Corp. in Indianapolis has been awarded a $854 million contract from the U.S. Department of Defense. The contract calls for depot-level engine repair services for the turboprop engines on the C/KC-130 aircraft in support of the U.S. Marine Corps and the government of Kuwait.
In addition to producing and testing engines in Indianapolis for the U.S. military, Rolls-Royce says it also manages repair services for the aircraft. The contract is for repair services for Rolls-Royce AE 2100D3 turboprop engines, which are manufactured in Indy, on the planes.
About 5% of the total work will be performed in Indianapolis, as well as Canada, Portugal and Texas. Work is expected to be completed in July 2027.
The contracting activity is the Naval Air System Command in Patuxent River, Maryland.
Story Continues Below