Riverfront district approved for St. John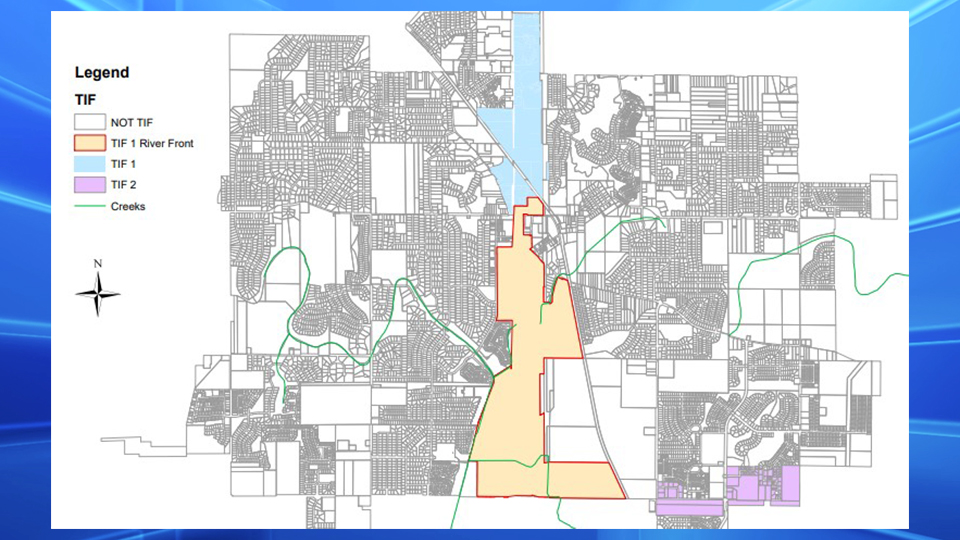 The St. John Town Council has given the green light to create a new riverfront district. Our partners at The Times of Northwest Indiana report the move will allow the Lake County town to obtain additional liquor licenses.
Councilor Mike Aurelio says the town is currently out of liquor licenses, the number of which is determined by the state based on a municipality's population. He says many licenses go to chain restaurants because they can buy them from other businesses at a very high price.
The addition of a riverfront district is designed to help local restaurants obtain licenses at a more reasonable price. Town Manager Joe Wiszowaty tells the publication while the number and cost of the new licenses is not yet known, they would likely cost around $1,000.
Wiszowaty adds the town is currently working to finalize the necessary ordinances for the district, as well as a review process to select businesses to receive a license.
"What we don't want is someone to come into business to try and make a quick buck," Wiszowaty told The Times.
Wiszowaty says the unoccupied land in the district, the majority of which is owned by Schilling Development, could be used to attract high-end restaurants, a hotel or a banquet facility.
You can read the full story from The Times of Northwest Indiana by clicking here.
Story Continues Below