River Ridge to double water capacity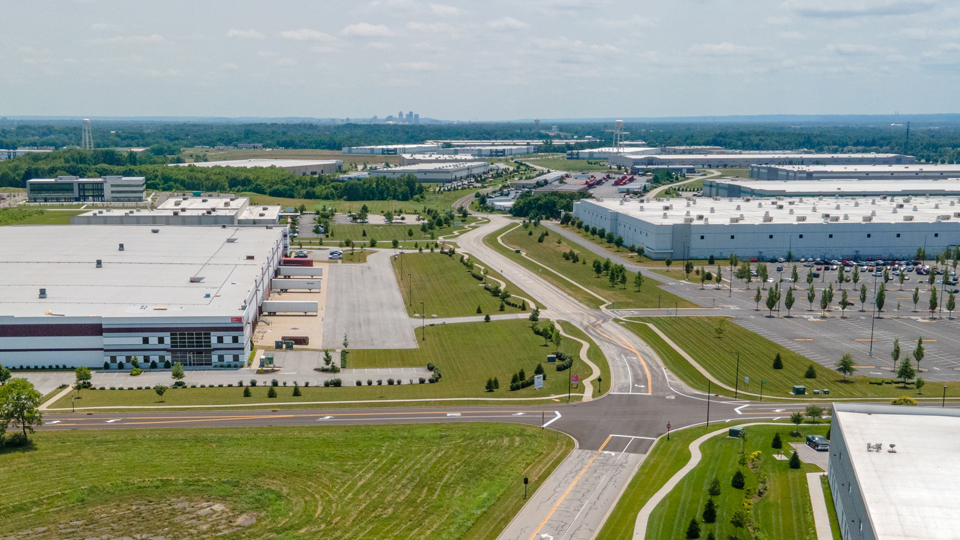 The River Ridge Development Authority has received a $3 million grant from the U.S. Department of Commerce to help pay for a new, 20-inch water main, doubling current water capacity. The RRDA says the expansion is necessary to attract more businesses to the River Ridge Commerce Center.
The federal grant will be matched by $4.2 million in local funds for the project. The authority says the project will support 1,000 new jobs and $100 million in anticipated private investment.
"This project has been a major undertaking for River Ridge and is incredibly important to our future growth," said RRDA Executive Director Jerry Acy. "Every business that calls River Ridge home or is considering locating here needs water. Through expanded capacity, River Ridge will continue to make significant progress on bringing even more jobs and economic opportunities to southern Indiana."
The RRDA also approved a contract to construct a water main on Jim Lewis Avenue to replace an existing line that was constructed when the land was owned by the U.S. Army. The authority says the water line will be relocated and allow for five new developments in the 6,000 acre business and office park.
Story Continues Below