River Ridge names business development director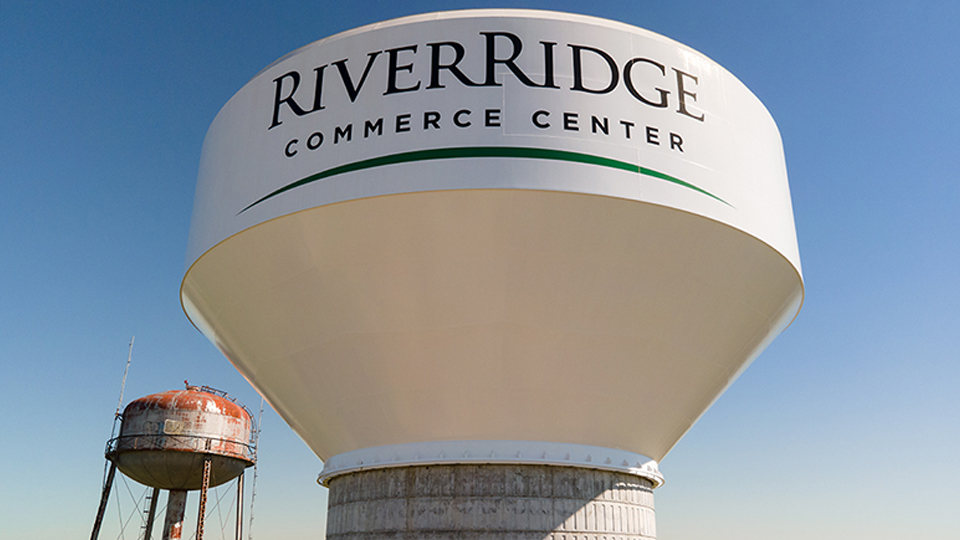 The River Ridge Development Authority has hired Josh Staten to serve as director of business development to help attract business and grow the 6,000-acre River Ridge Commerce Center. Staten will spearhead marketing and business development for the expanding business and industrial park.
Staten held a similar role as the economic development and redevelopment director for the City of New Albany. He also served as a commission on the city's plan commission from 2015 to 2017.
"Josh's extensive experience, education and unique ability of working across sectors to bring people together will be critical as we look to expand upon our long history of expanding opportunities for our communities," said Jerry Acy, executive director of River Ridge. "We are equally as excited to have Josh help us grow and build an even brighter future for River Ridge, the Louisville-Southern Indiana region and entire state of Indiana."
Staten will be responsible for responding to Request For Proposals for potential projects. He'll also coordinate site visits with potential investors. Acy told the RRDA board that there continues to be a "high level" of interest from developers and companies seeking to establish operations at River Ridge.
Story Continues Below