Riley ranked among 'Best Children's Hospitals'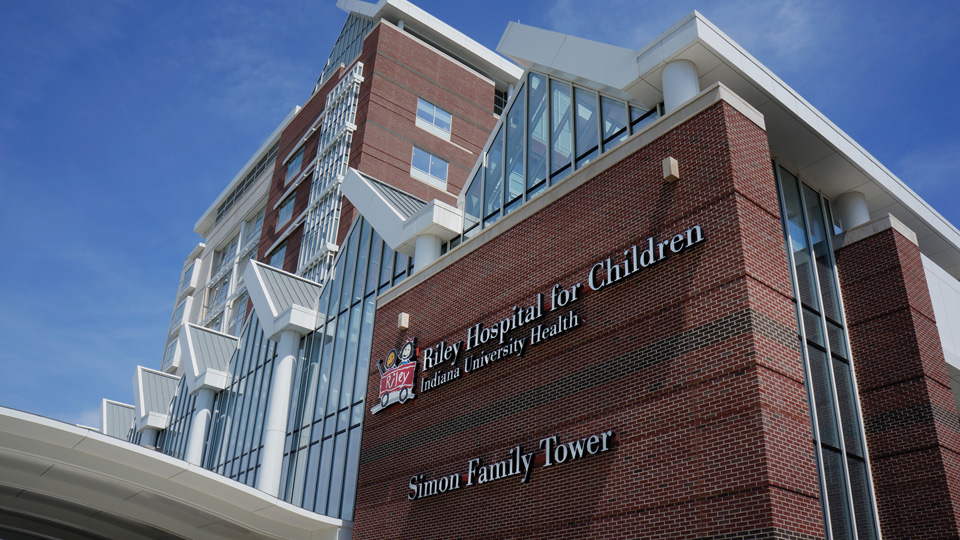 U.S. News & World Report has released its annual ranking of the Best Children's Hospitals in the country. While there are no Indiana hospitals in the overall top 10 ranking, Riley Hospital for Children in Indianapolis is ranked in multiple specialty categories, including urology, cardiology and pulmonology.
The rankings highlight 50 children's hospitals in 10 specialty categories. Riley is the only Indiana representative on this year's list and is ranked in each category.
"Our clinicians at Riley are the best in the business, the U.S. News affirmation confirms what we already knew," Dr. Elaine Cox, chief medical officer of Riley Children's Health, said in written remarks. "Our team has overcome immense challenges these past two years during the pandemic. Their continued compassion and expertise are a beacon of hope for our Riley families. We thank our patients and their families for trusting us with their care."
Riley's specialty category rankings include:
Urology: No. 3
Cardiology: No. 6
Pulmonology: No. 7
Nephrology: No. 13
Neonatology: No. 15
Gastroenterology: No. 17
Cancer: No. 24
Diabetes & Endocrinology: No. 34
Neurology: No. 47
Orthopedics: No. 48
Riley is also tied for third in the publication's Midwest rankings. Cincinnati Children's Hospital Medical Center in Ohio tops the regional list.
Boston Children's Hospital tops the overall national "Honor Roll" ranking for the ninth consecutive year, followed by Texas Children's Hospital in Houston and Cincinnati Children's Hospital Medical Center.
"Recognizing that hospitals with inclusive and equitable cultures perform better, this year we added a new measure assessing hospitals' efforts to improve the equity of care provided and to promote diversity and inclusion among clinicians and staff," Ben Harder, chief of health analysis and managing editor at U.S. News, said in written remarks.
You can connect to the full rankings by clicking here.
Story Continues Below