Richmond Baking Co. details expansion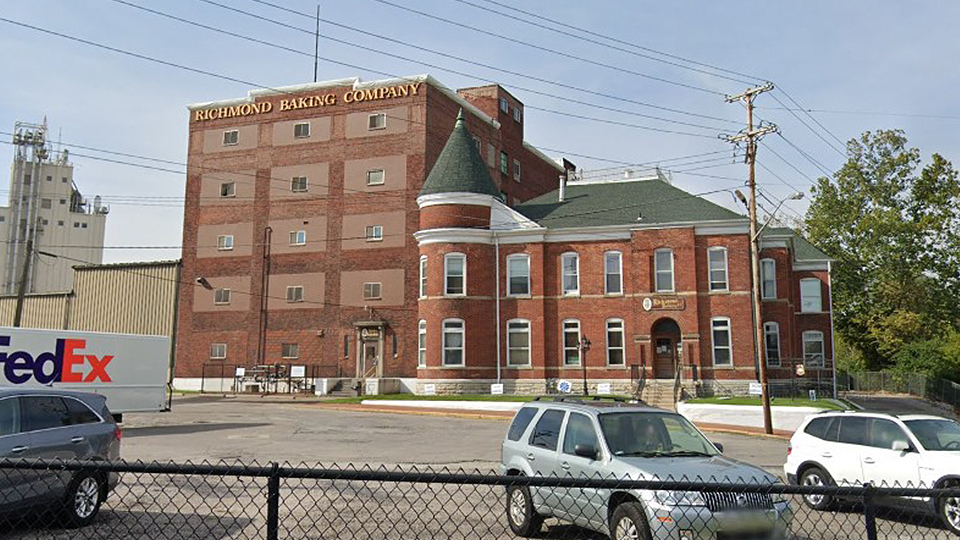 A contract food manufacturer in Wayne County is expanding its footprint, the company announced Monday. Richmond Baking Co., which makes cookies, crackers, and other products, says it will invest $720,000 to add a new production shift and make other capital improvements at its facility in Richmond and create nearly 40 jobs.
The company says the additional second-shift production line will help meet customer demand. The project will also include upgrades to the facility's flour room and a replacement freight elevator.
"Richmond Baking Company is synonymous with quality and has secured themselves as an integral part of our city's narrative," Mayor Dave Snow said in written remarks. "This continued investment showcases a long and storied history of mutual benefit, and it looks toward a future of more impactful growth."
The company is set to receive $24,000 in tax incentives to offset the purchase and installation of new equipment, as well as employee training. The incentives must still be approved by the Wayne County Commissioners.
Richmond Baking Co., which celebrates its 120th anniversary this year, currently employs 106 people in Richmond and also has a facility in Versailles, Kentucky.
Story Continues Below