Richey Wins Frederick Hovde Award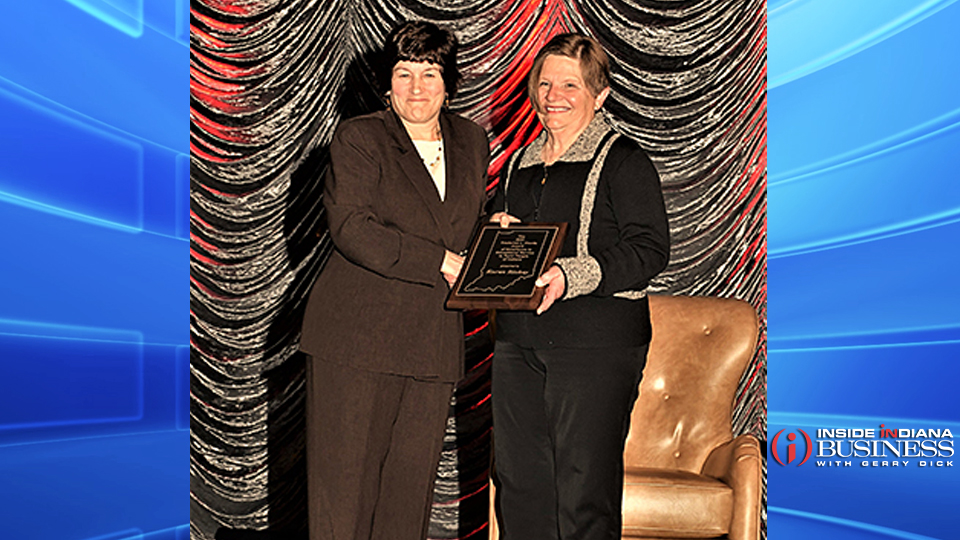 The Indiana Farm Bureau's 2021 Frederick L. Hovde Award of Excellence in Educational Service to the people of Indiana has been awarded to Karen Richey. She is an extension educator at Purdue University and was nominated by three fellow health and human sciences educators .
"Rural communities are the cornerstone of our membership. Since 1972, it's been an honor to support Purdue University educators, like Karen Richey, who showcase outstanding service to our members across rural Indiana," said Randy Kron, INFB president.
Story Continues Below