Resonado Reaches High End RV Maker
Resonado Labs, an audio technology startup launched by three University of Notre Dame students in 2018, has entered the high-end recreational vehicle sector. The company, which is now based in Chicago, says its flat core speaker technology is being installed in the newest models of Airstream Inc.'s touring RVs.
Airstream, a subsidiary of Elkhart-based THOR Industries (NYSE: THO), rolled out last week its newest model in the line-up of luxury Class-B coaches, the Interstate X.
In an interview on Inside Indiana Business with Gerry Dick, co-founder Erikc Perez-Perez said this is Resonado's first big commercial deal.
"We designed a custom sound system for Airstream. And that is initially debuting in this the Interstate 24X, which is a brand-new model that they're actually introducing," said Perez-Perez. "It really means a lot to us introducing our technology and through major brands, especially in the Midwest."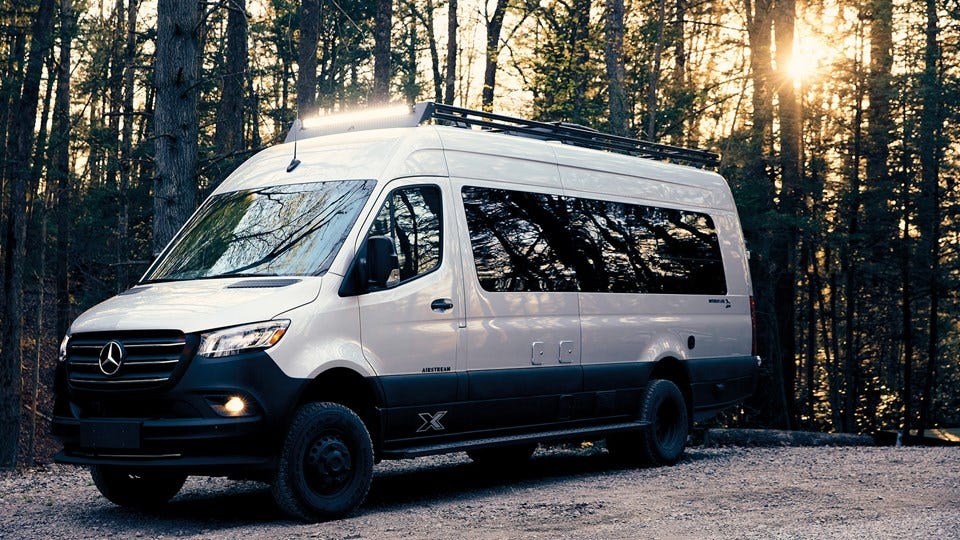 According to the Airstream website, the 24X models start at around $215,000. Airstream says that model has off-the-grid capability, including on-demand four-wheel drive.
The speaker company has reinvented what speakers look like, diverting from the common cone shape that has been used for decades. Resonado says the design takes less space does not sacrifice quality.
Perez-Perez says he first approached Airstream in 2019, his last year at Notre Dame. He says Resonado is disrupting the auto industry in terms of sound.
"Automotive custom sound systems are designed for each (car) model, whereas in RVs, speakers are typically bought off the shelf and installed like that," said Perez-Perez. But we're a big believer in industry and think it's worth putting time and effort into designing."
The Interstate X models are constructed on a Mercedes-Benz frame.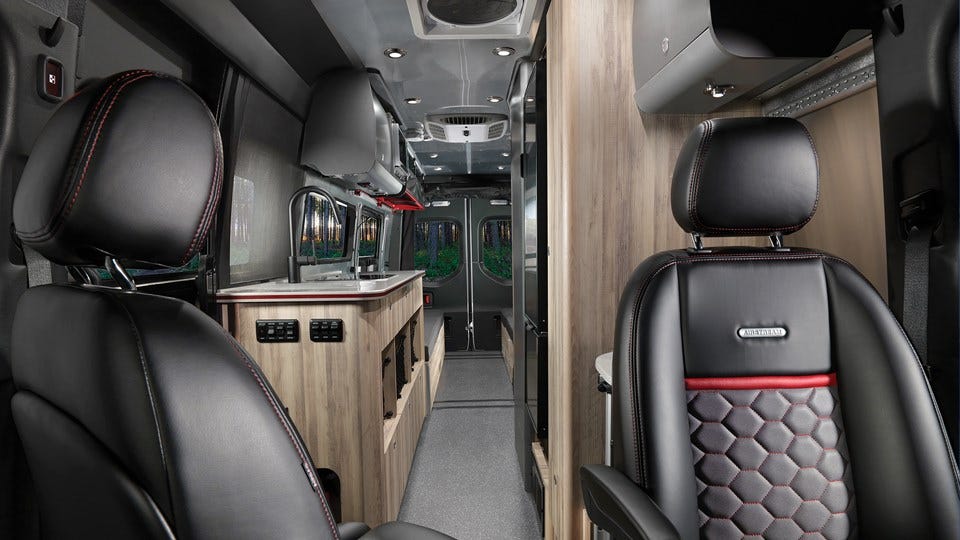 Story Continues Below