Report: British Airways Considering Direct Flight to Indy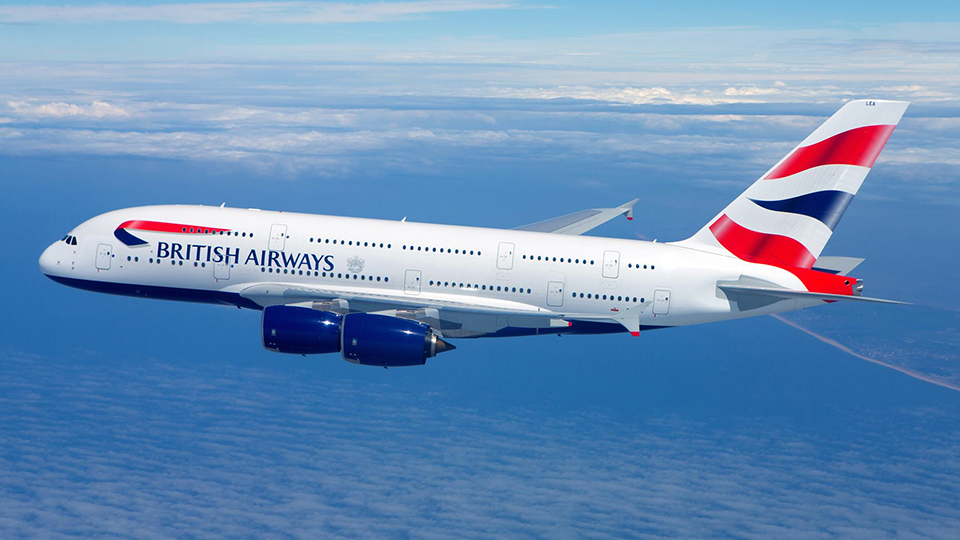 British Airways is seeking to establish a new transatlantic flight from London to Indianapolis, according to a report published by Airport Coordination Limited. The airline looks to begin offering flights from Heathrow Airport next summer.
Airport Coordination Limited is a United Kingdom-based company that helps coordinate flight routes for nearly 50 airports worldwide.
Indianapolis International Airport previously had a transatlantic flight to Paris through Delta Air Lines, but that flight was discontinued in March 2020 due to the pandemic.
In a statement to our partners at the Indianapolis Business Journal, the Indianapolis Airport Authority said it was looking to establish a new transatlantic flight, but did not specify what location that would include.
"IAA is in conversations with multiple airlines to restore service that was lost during the pandemic, including a transatlantic flight," the IAA said in its statement. "At this time, Indianapolis Airport Authority is not aware of any scheduled transatlantic flights for the upcoming summer 2022 schedule."
You can read the full story from the IBJ's Mickey Shuey, including reaction from industry analysts, by clicking here.
Story Continues Below