Regenstrief, IU receive funding for public health informatics program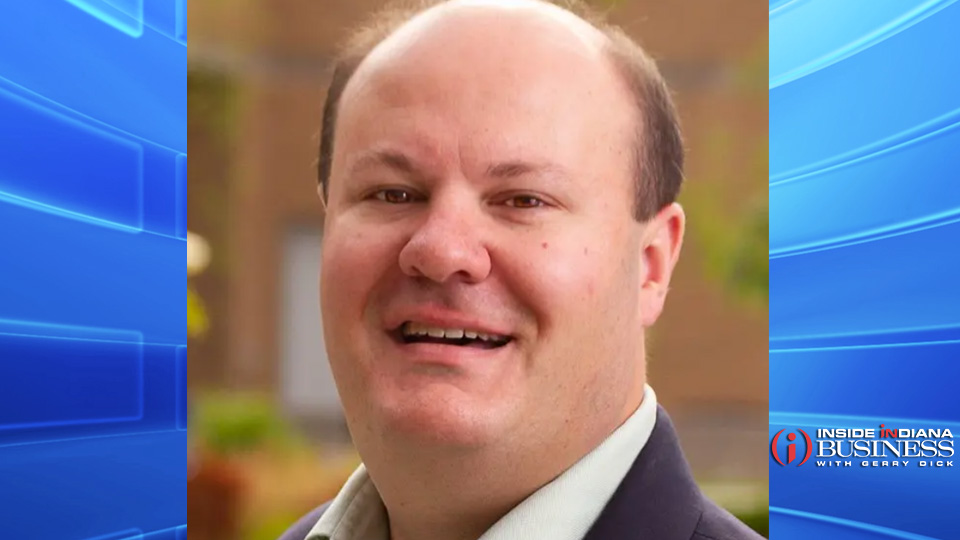 Regenstrief Institute and Indiana University have received a second five years of support from the National Library of Medicine, part of the National Institutes for Health. The 2022-27 award, which is expected to total $2.5 million, will support the Indiana Training Program in Public and Population Health Informatics.
"Program graduates respond to a growing need for informaticians; a need that became even more apparent during the pandemic," said Dr. Brian Dixon, a Regenstrief research scientist and co-director of the Regenstrief-FSPH fellowship. "The Regenstrief-IU partnership brings broad educational and practical experience to fellowship graduates, who are positioning themselves to make significant, lasting impacts on the health of populations in Indiana and around the world."
NLM funds 18 total academic institutions for the advanced training programs. Regenstrief says the pre- and post-doctoral fellowship program trains future researchers working on the development and implementation of data and information systems to improve population health.
"Our investment in training the next generation of public and population health informatics experts recognizes that informatics is essential to managing health and disease," said Dr. Titus Schleyer, a Regenstrief research scientist and co-director of the Regenstrief-FSPH fellowship. "A unique strength of our program is that trainees are able to put much of their work to practical use in collaboration with our health system partners, for instance through the Indiana Learning Health System Initiative."
You can connect to more program details, including eligibility, program deadlines and other information by clicking here.
Story Continues Below