Regenstrief Analyzes Work Stress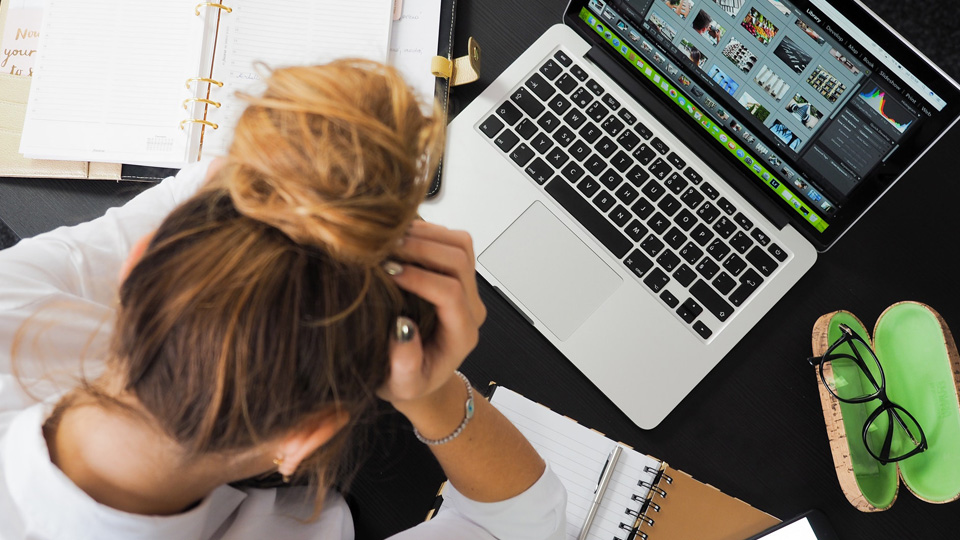 New research conducted by Indianapolis-based Regenstrief Institute and the U.S. Department of Veteran Affairs examined clinician burnout in healthcare and how it can be addressed. As the pandemic stretches on, workers on the frontline are feeling the continuing pressure of long hours and the uncertainty of the disease. While burnout syndrome has been an issue in mental health world for decades, Regenstrief Institute Researcher Angie Rollins says it has been compounded by the pandemic.
"Burnout has definitely been an issue on the radar for a long time. But I would say it's been compounded, certainly by the pandemic, and has been more in the awareness of everyone as the pressures of the pandemic have worn on and on and on," Regenstrief Institute research Angela Rollins said in an interview with Inside INdiana Business.
In addition to her work with Regenstrief, Rollins is also the associate director of the VA Health Services Research and Development at Richard L. Roudebush VA Medical Center in Indianapolis.
The research team interviewed 40 mental health clinicians and managers from a variety of healthcare systems who were participating in a burnout intervention.
"Clinicians told us that they chose this line of work because they wanted to help people. When policies get in the way of providing good care, it undermines morale and engagement," said Rollins. "This particular study focused on mental health providers, but this is likely applicable to all healthcare professions."
The team determined results of those interviews could be broken down into three themes around how organizations might reduce burnout.
A work culture that prioritizes person-centered care over productivity and other performance metrics.
Management skills and practices to overcome bureaucracy.
Opportunities for employee professional development and self-care.
"The approaches we use to combat it are often centered around building coping skills for staff. But burnout isn't something we can just train out of people. Resiliency and self-care workshops can be helpful to some people but are not enough," said Rollins.
She says organizational level interventions need to be implemented to make sure job demands and resources are in balance, which would help prevent many cases of burnout.
"This isn't an issue that can be solved at the individual or supervisor levels. The health system is out of balance, and that needs to be addressed. This research can be used to inform the development of health system, organizational and program-level initiatives," said Rollins.
While the research focused on healthcare workers, Rollins says burnout is a problem for many industries.
Story Continues Below