Recovery Center to Launch Education Program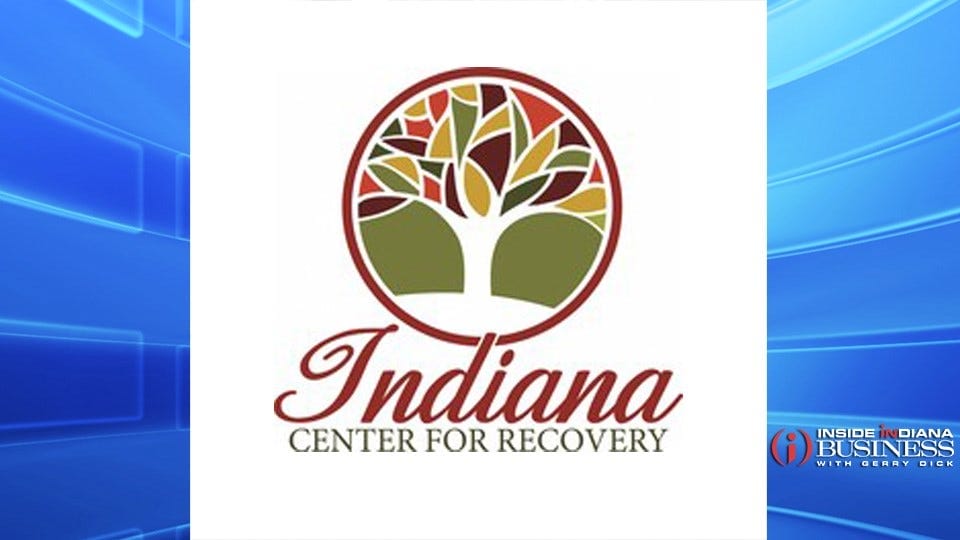 The Indiana Center for Recovery in Bloomington has received approval from state regulators to launch a career education program to help with the training of addictions and mental health professionals. The recovery center says it intends to launch the Indiana Center for Recovery Education Institute this winter.
The Indiana Professional Licensing Agency has approved the center's program to provide continuing education credits for licensed healthcare professionals, who work in the field of substance abuse and mental health treatment.
"We are very excited about the opportunity to improve practitioner confidence in Indiana by sharing expertise in the areas of trauma, addiction, and mental health," states Jackie Daniels, vice president of community relations at Indiana Center for Recovery. "The mission of our institute is to facilitate and encourage the application of innovative, quality care in the communities in which professionals serve."
Daniels says a variety of seminars, workshops and training will address professional development gaps in the field of behavioral healthcare in Indiana.
Story Continues Below