Rebranding for community development nonprofit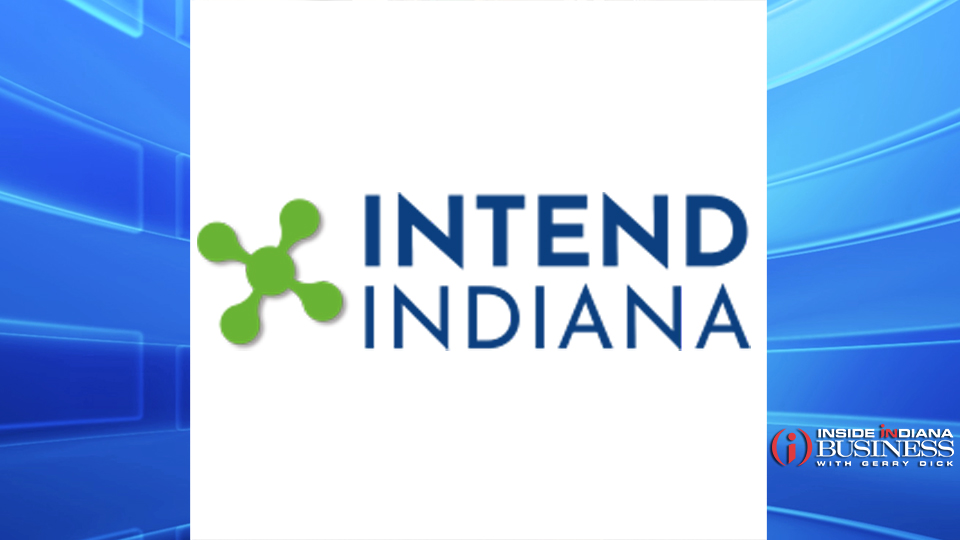 Indianapolis-based nonprofit Renew Indianapolis has undergone a rebranding and name change. The community development organization will now operate as Intend Indiana, which it says better reflects its mission, goals, and scope.
The organization partners with private and public entities to create affordable housing, support neighborhood revitalization and foster small business development through a variety of programs.
The organization says it is attempting to raise awareness of its programs and provide clarity to what it offers.
"We are an organization driven by purpose in everything we do, and we've grown to provide community solutions across the entire state," said Intend Indiana Chief Executive Officer Steven Meyer. "The new name of Intend Indiana better reflects our mission of connecting people to opportunity."
Meyer says the new name more accurately reflects Intend's goal to advance community development across Indiana, not just in Indianapolis.
"Intend Indiana offers innovative financing and development solutions that will enhance the quality of life for communities across the state," said Intend Indiana Chief Operations Officer Stephanie Quick. "We remain committed to providing solutions to the unique needs of communities and families."
Learn more by clicking here.
Story Continues Below