Purdue researchers receive $470K for commercialization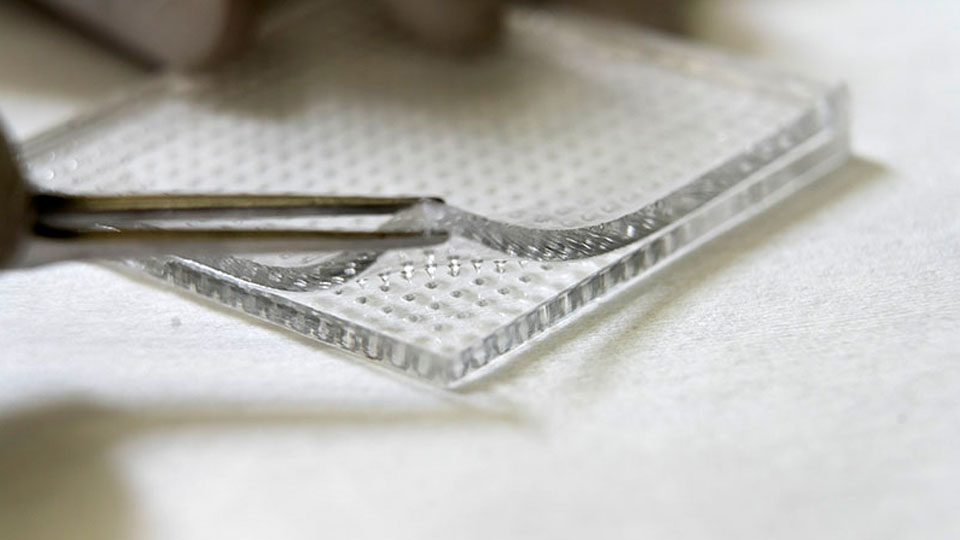 Eight researchers from Purdue University are receiving a total of more than $470,000 from the university's Trask Innovation Fund and Proof of Concept Fund. The university says the investment is designed to help the researchers commercialize their work.
Brooke Beier, senior vice president of commercialization for the Purdue Research Foundation says the goal is to help researchers bridge the "valley of death" between creating their technology and advancing it to the point where it is ready for the market.
"PRF recognizes the importance of funding to translate research into products that are viable for startups and industry," said Beier. "These programs are two examples of helping Purdue technologies advance toward commercialization."
The Proof of Concept Fund, which was established in 2021, invests up to $100,000 in Purdue technologies for commercialization-directed research. Purdue says the Trask Innovation Fund awards up to $50,000 to support short-term projects that improve the commercial value of its intellectual property.
The Proof of Concept Fund recipients are listed below:
Rahim Rahimi, College of Engineering, "Microneedle Array Patch for Wound Oxygenation and Biofilm Eradication," – $89,604
Yoon Yeo, College of Pharmacy, "Flexible, Non-cationic, Cold Chain-Free Nanocarrier for Systemic Delivery of RNA Therapeutics," – $98,629
Jeffrey Youngblood, College of Engineering, "Sustainable Lidded Rigid Trays for Food Packaging," – $99,244
The Trask Innovation Fund recipients are listed below:
James Caruthers and Enrico N. Martinez, College of Engineering, "Production of Lignin and Clean Cellulose from Nonfood Biomass," – $50,000
Somali Chaterji, Colleges of Engineering and Agriculture, "Serverless Cloud Engineering for Complex Machine Learning Workloads: Fast and Furious for Your Hardest Data Analytics Tasks," – $33,991
Vilas Pol, College of Engineering, "Safer High-Voltage Solid-State Batteries," – $50,000
P. Ramachandran, College of Science, "Selective Therapeutic for Clostridiodes Difficile Infection," – $50,000
Purdue says applications for the next round of Trask Innovation Fund awards are due by September 23.
Story Continues Below