Purdue Releases Broadband Survey Findings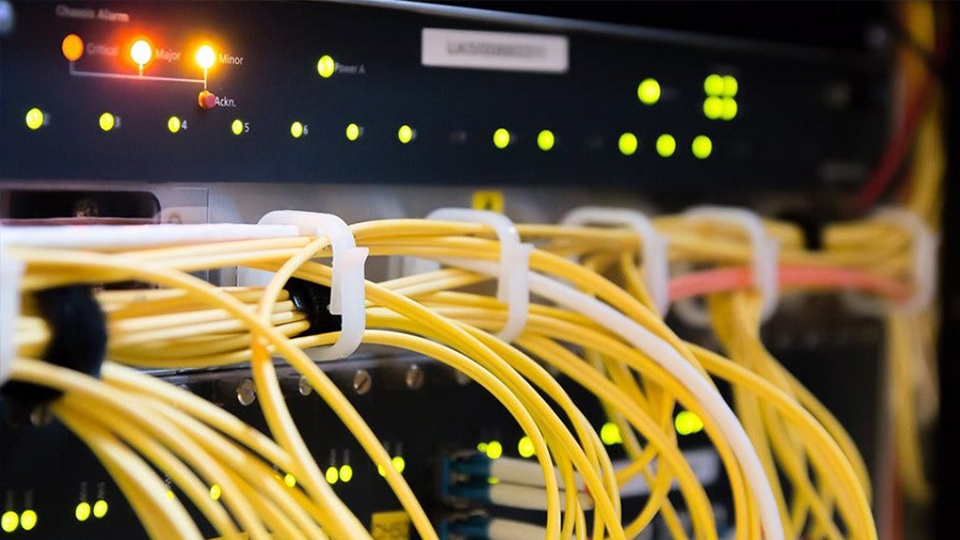 The Purdue University Center for Regional Development has released the findings of more than 16,000 surveys of home internet users in rural Indiana. Purdue says the survey's main objective was to capture data regarding broadband connectivity and evaluate the quality and affordability of home internet access.
The results showed more than half of respondents were unsatisfied with their service, mainly due to slow or unreliable connections. Purdue says the report also offers key insights to help address the state's digital divide.
"Broadband is an evolving issue," said Roberto Gallardo, PCRD director. "Access has been a priority for many years but now quality and affordable service, even in areas that already have access, is equally important to address. Fortunately, there will be a significant amount of federal funds to invest to address this issue."
Purdue says the survey captured data around several themes:
Home internet adoption, technologies, cost, willingness to pay, and reasons for not subscribing at home
Quality of service measured through speed tests and satisfaction levels
Characteristics that drive adoption, such as home businesses, remote work, or children in the household
"As a dyed in the wool Champion of Rural Broadband, I am thrilled to see all the responses to this survey, but at the same time, all those responses reinforce what we all know…that high-speed internet is no longer a luxury, it's a necessity!" Bartholomew County Commissioner Tony London said.
The project is a partnership with Purdue Extension, the Indiana Office of Community and Rural Affairs, and several local and regional organizations.
You can view the full report by clicking here.
Story Continues Below