Purdue receives two major gifts for pharmacy programs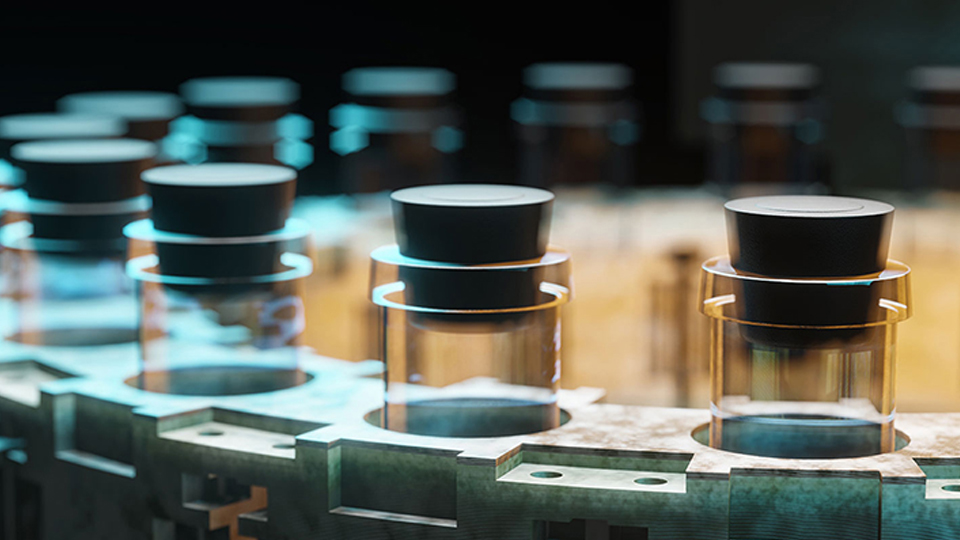 Purdue University has received two donations that it says will boost pharmaceutical studies and research at the West Lafayette campus and improve the manufacturing process for drugs emerging from biotechnology research. The school says the gifts will also immediately further elevate the prestige of the Purdue College of Pharmacy with the strategic investments.
Purdue says it received "a generous donation" to establish the William D. Young Institute for Advanced Manufacturing of Pharmaceuticals at Purdue University. The institute will focus on overhauling drug manufacturing with a goal of reducing costs and expanding access to innovative drugs.
The university says pharmaceutical companies have not invested as heavily in economical manufacturing methods as they have in drug discovery.
"Pharmaceutical and biotechnology innovation is impeded by manufacturing practices that have not kept up with the corresponding pace of innovation in science. As a result, the most advanced drugs are too costly to help as many people as they could," said Young, a Purdue alumnus and pharmaceutical industry executive. "In emerging fields such as gene and cell therapy, better manufacturing technology is essential for enabling these life-saving treatments."
Purdue says an initial investment will be put towards a 9,600-square-foot leased facility in the Indiana Manufacturing Institute in the Purdue Research Park. Eventually, the university will build a 40,000-square-foot building in the Discovery Park District at Purdue.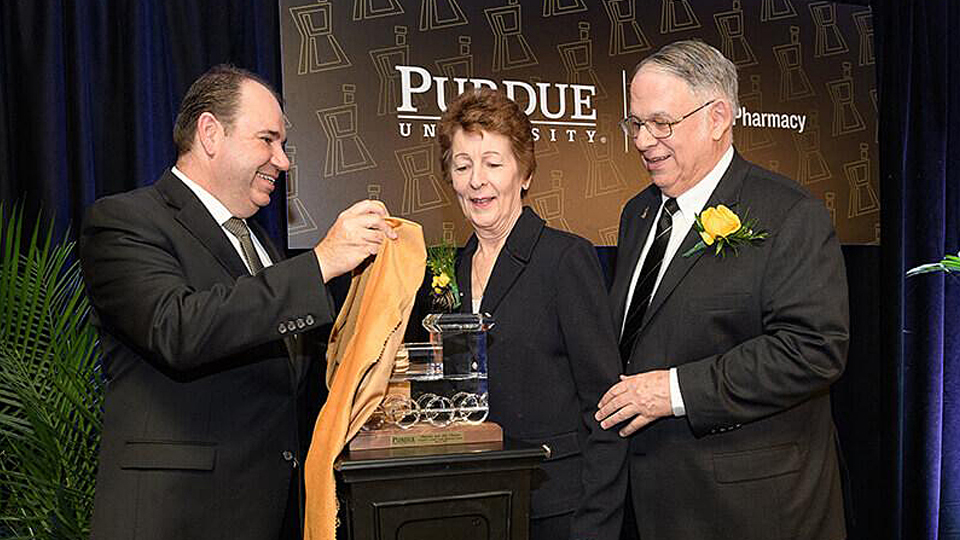 The Purdue College of Pharmacy also received a $6 million gift to establish the Jeannie and Jim Chaney Dean of Pharmacy for the next five years as well as the Jeannie and Jim Chaney Dean's Excellence Fund Endowment for Pharmacy. At the end of the initial term, the donors will have the option to extend, renew, pivot away from or make permanent their named deanship.
"We see a need for Purdue's pharmacy students to have the best education they can get while they're in school," said Jeannie Chaney, who graduated from Purdue in 1961 with a Bachelor of Science degree in Pharmacy. "There's a huge need for pharmacists right now, and for that need to be fulfilled, people need to step up to the plate.
In 2018, the couple donated an additional $8 million to the Pacesetter Endowment for Pharmacy, which provides student scholarships now and ultimately will support the proposed Nursing and Pharmacy Education Building.
Purdue says the Chaney family has supported the college and the university for 44 years with a combined total of nearly $25.5 million in philanthropic support.
Story Continues Below